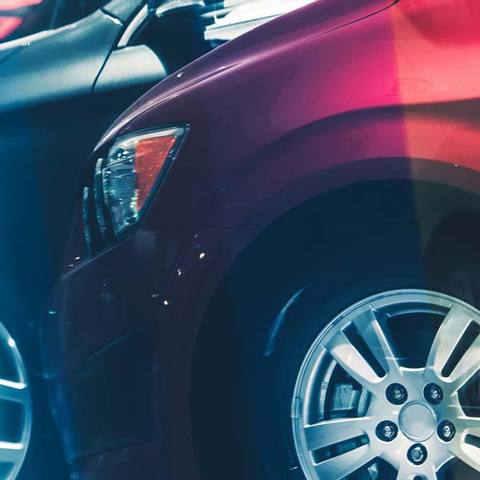 Looking to buy or sell a vehicle?
Buying or selling a vehicle is a big deal and can be one of the biggest purchases you will make in your life. The more information you have to make your decision, the better.
Your CAA Membership gives you access to resources that can help you prepare for the sale of your used vehicle, negotiate the best deal possible, and help you calculate your driving costs on your new vehicle.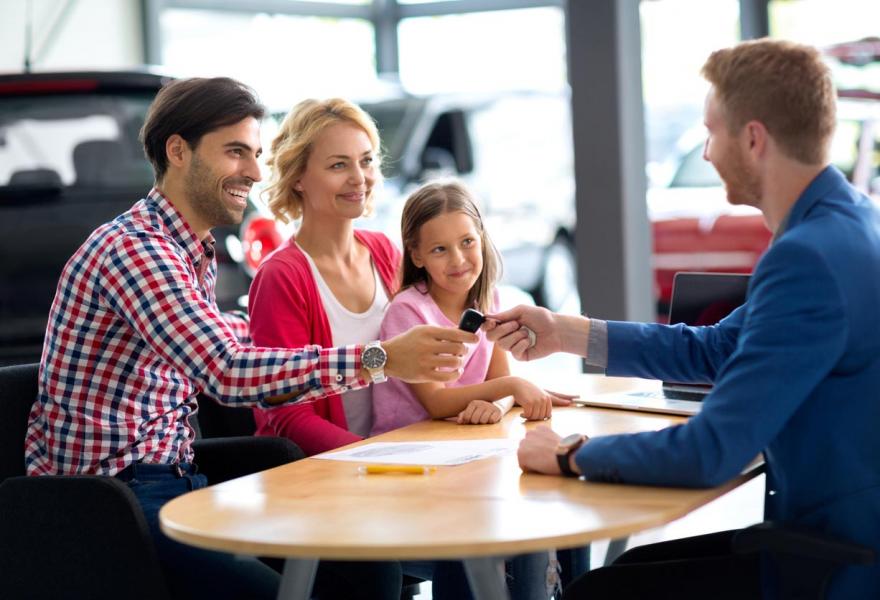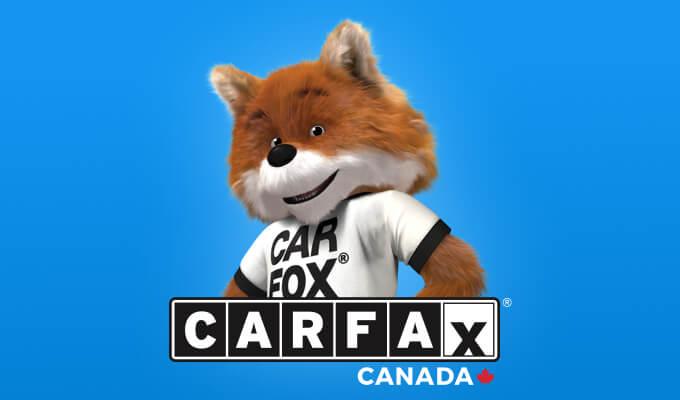 CARFAX Vehicle Reports
CAA Members save $3.95 and earn 6 CAA Dollars when they purchase a CARFAX Canada report. A CARFAX Canada vehicle history report gives buyers relevant and important information to help remove guesswork about a used vehicle's past, and helps sellers sell faster.
Learn More at carfax.ca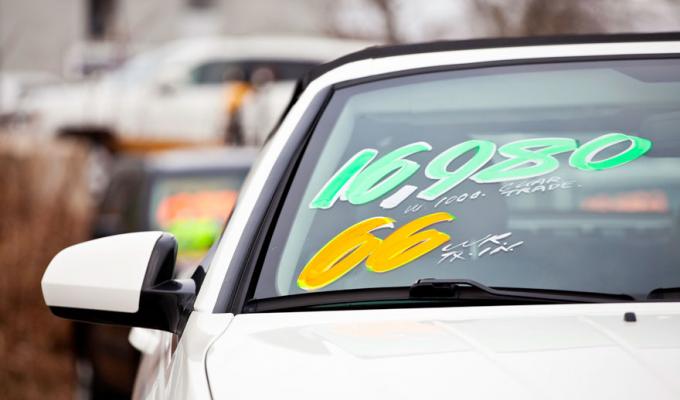 Canadian BlackBook
Canadian Black Book has been providing values to the automotive industry for more than 50 years. They gather sales data from automotive dealers, manufacturers and auctions and determine the value of a specific vehicle compared to the data from similar vehicles across Canada.
Get your Blackbook Report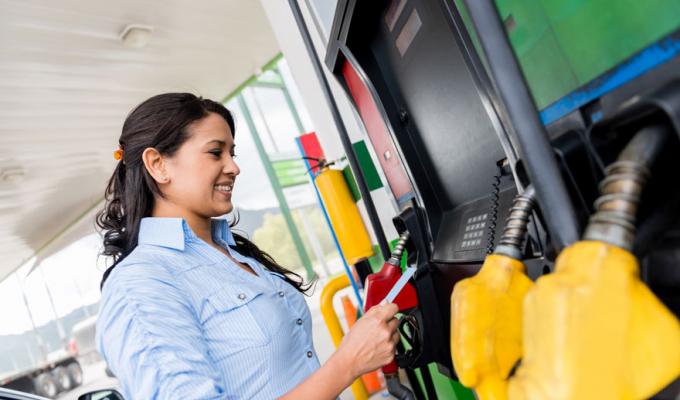 Cost of Driving Calculator
Whether you buy new or used, there's more to the cost of your vehicle than purchase price. The CAA Driving Costs Calculator will help you build a better understanding of the ongoing costs of owning a vehicle. Compare any two vehicles on price, fuel economy and environmental impact.
Use the Calculator
Members save up to 20% on Auto Insurance
Car insurance can be one of the biggest expenses vehicle owners will face, aside from the cost of the car itself.  The name you trust for Roadside Assistance can insure you on the road. CAA Insurance provides great coverage, outstanding claims services, and competitive rates on auto insurance.