Member Events & Community Engagement
Your CAA Membership gives you access to exclusive events throughout the year. Enjoy a day at the zoo, learn how to avoid distracted driving and explore travel opportunities during agent presentations.
CAA Niagara is also proud to be a part of the Niagara community and participates in various events throughout the year. Watch for the CAA team out in the community and feel free to stop by and say hello.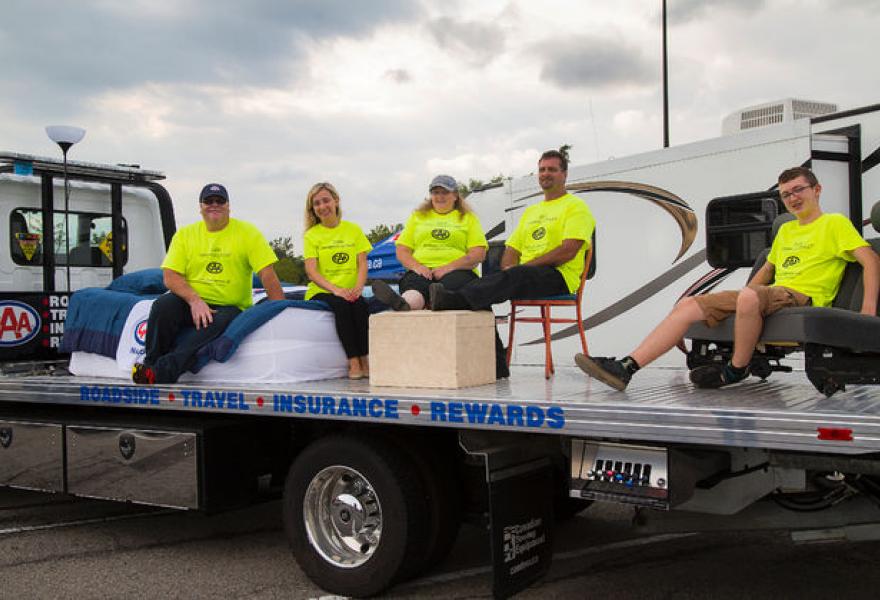 Annual Worst Roads Campaign
CAA's annual Worst Roads campaign asks drivers, cyclists, transit riders and pedestrians to identify the roads they think are in most need of improvement – be it potholes, congestion, safety concerns or poor road signs. CAA uses the feedback from the results to engage with politicians and decision makers in government across the country.
Don't miss the opportunity for your voice to be heard.
Advocacy and Community Relations
For about as long as motor vehicles have been on the road, CAA Niagara has been advocating for safer, better roads to travel. Our members rely on us to deliver not just excellent, reliable products and services, but also accurate, honest information on topics that matter to them, and to make sure decision makers hear their voices.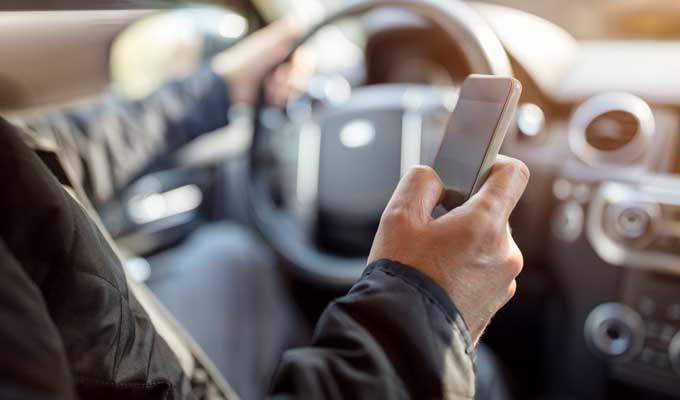 Distracted Driving
Even a moment's distraction can be dangerous , know what counts as distracted driving – and the penalties you could face for it – before you get behind the wheel.
Read More about Distracted Driving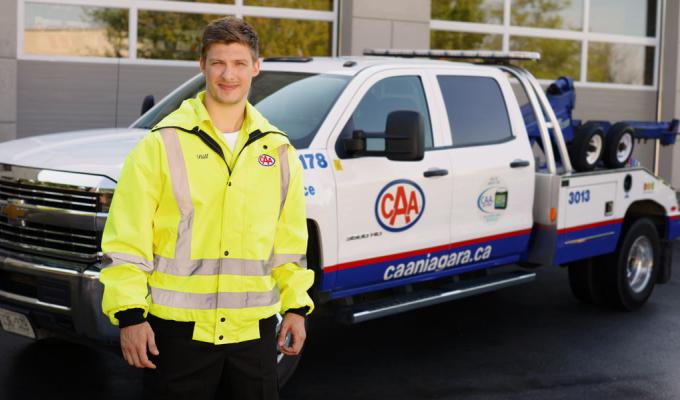 Share the Road
Since its inception, CAA has passionately encouraged the development and management of road infrastructure that will keep traffic moving efficiently and safely.
Read More about Road Safety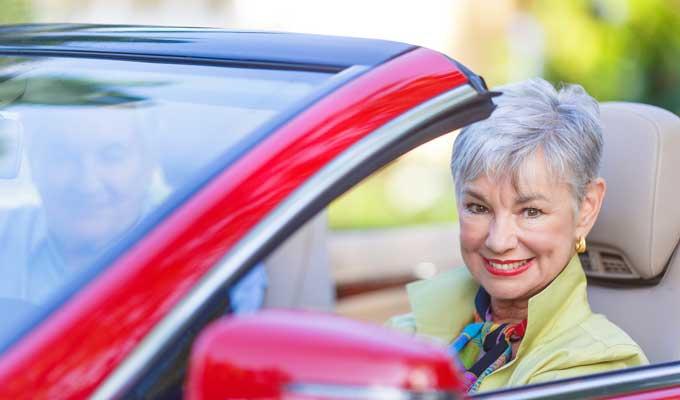 Senior Drivers
While more experience is a good thing, so is awareness that some age-related changes are inevitable. Those changes don't have to mean the end of a driving life.
Read More for Senior Drivers
Upcoming Events
Looking for something to do in Niagara this weekend? Your Membership gives you access to exclusive CAA Member events.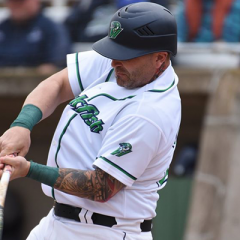 Cancelled | CAA Day with the Welland Jackfish
June 6, 2020 | 12:00 pm
Please note: this event has been cancelled. We apologize for any inconvenience.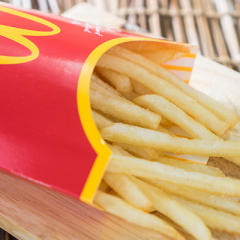 Cancelled | Free Fry Day at McDonald's
July 13, 2020 | 11:00 am
Please note: this event has been cancelled. We apologize for any inconvenience.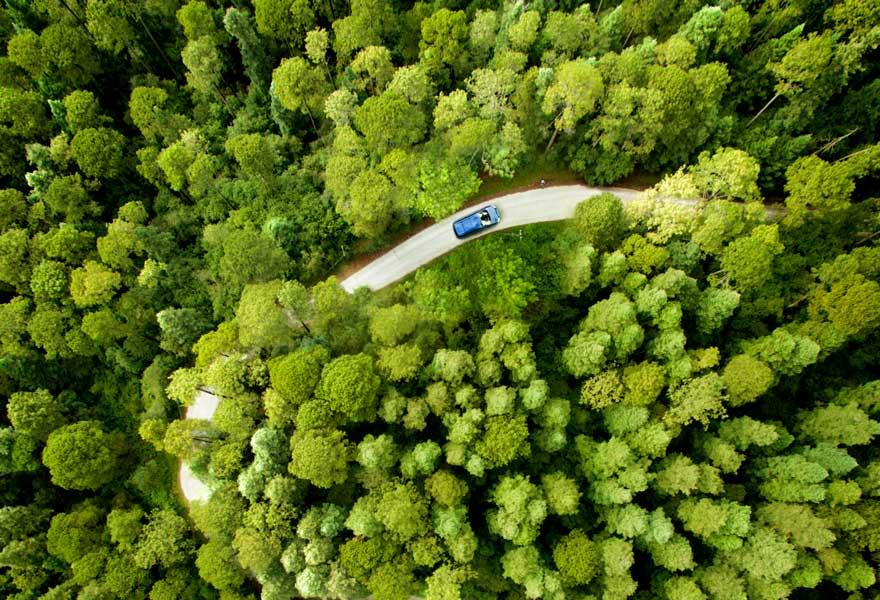 CAA and the Environment: Go Green!
Better engineered vehicles and roads, and the personal driving habits of consumers, all have a role to play and CAA is here to support them. We believe in providing consumers with the tools to make the choices that make sense to them.