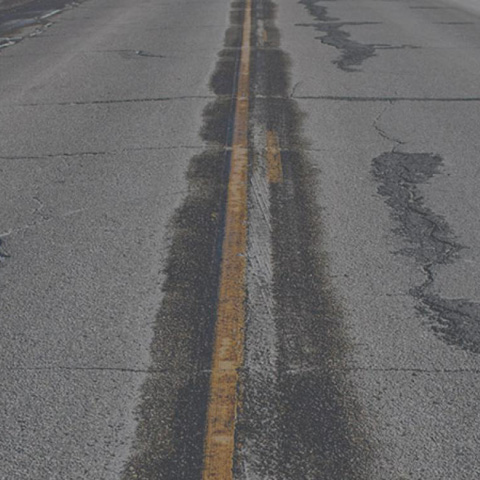 Help Pave the Way to Safer Roads
Vote to inspire change.
Each spring, CAA hosts the Worst Roads campaign, which calls for drivers, cyclists, transit riders, and pedestrians to identify the roads that they think are in most need of improvement. At the end of each campaign, road reports are distributed to government leaders to inspire conversation and action.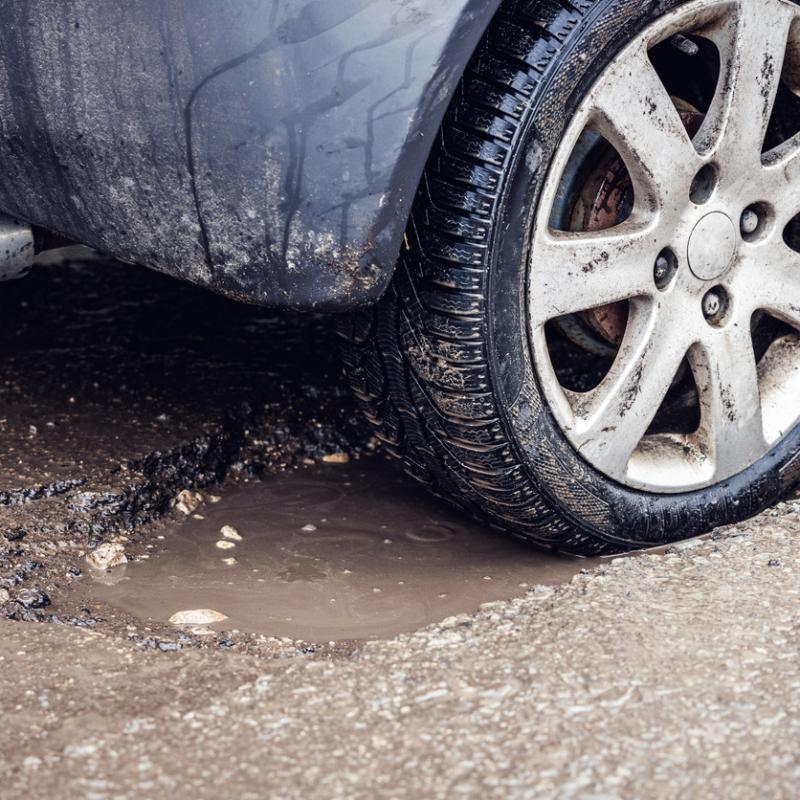 The Dollars and Cents
A Cost of Poor Dollars study conducted by CAA National in 2021 determined that poor road conditions present a clear cost to drivers. Research suggests that Canadians are paying $3 billion every year in higher vehicle operating costs due to poor road infrastructure, with the average Canadian driver incurring an extra $126 in costs annually. This adds up to more than $1,250 over a ten-year lifespan of a car. The damage to vehicles ranges from punctured tires and bent wheels to more expensive suspension issues. 
It's Not Just About Potholes
While the Worst Roads campaign is known for addressing potholes, they aren't the only reason to vote for a worst road. Whether you're driving a vehicle, riding a bike or travelling on foot, road safety impacts everyone. Poorly timed traffic lights, dangerous intersections, the absence of bike lanes or sidewalks in areas that have high cycling and pedestrian traffic – these are all issues that should be considered when voting.
2023 Results: Top Worst Roads in Niagara
You voted and we listened. The top worst road in Niagara in 2023 is Portage Road in Niagara Falls. 
Read Full List