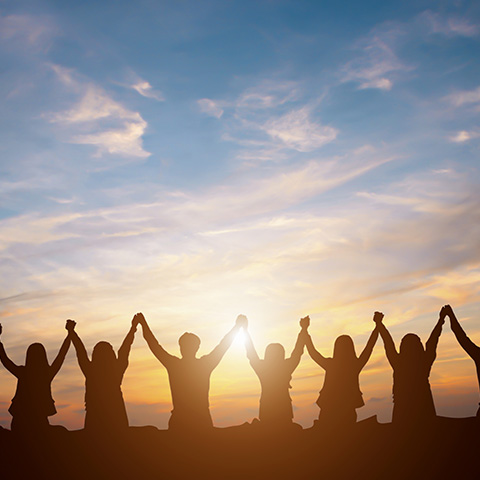 A History of Corporate Giving
CAA Niagara has a strong history of improving the lives of people in our region. Over the past few decades, CAA Niagara has donated everything from Jaws of Life to fire departments to mini tow trucks at the Niagara Safety Village.
In 2019, CAA Niagara decided to pool its donations and large sponsorship dollars to fund a more focused corporate giving program, now known as Community Boost.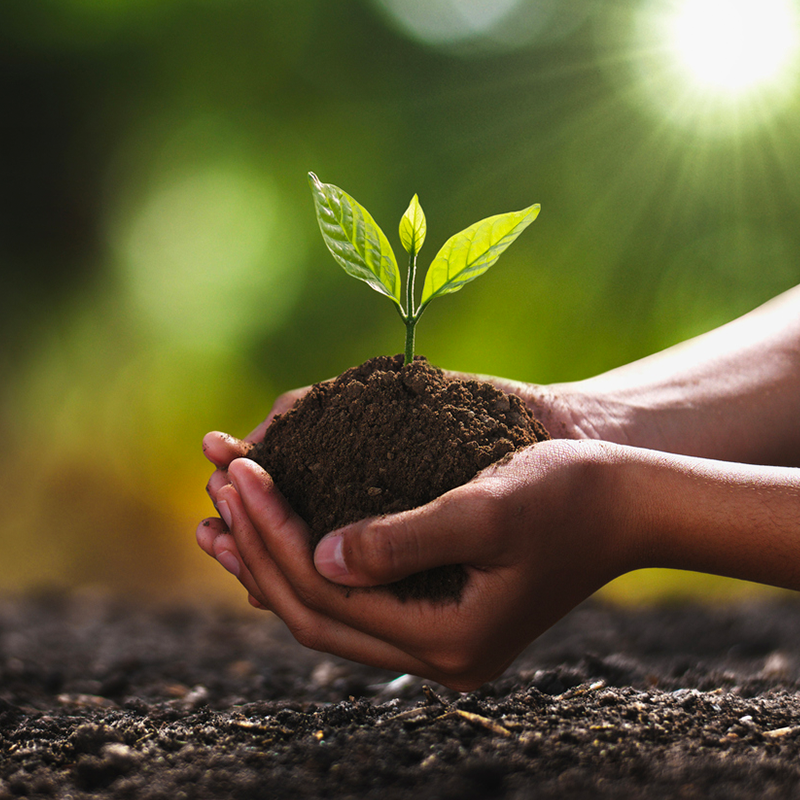 The Community Boost Program
Each year, two local non-profit organizations are selected to receive one-time donations of $10,000, as well as various forms of volunteerism, marketing support, and fundraising assistance for the duration of 12 months. Additionally, the recipients' branding are decaled on two new fleet vehicles to increase awareness in communities across Niagara.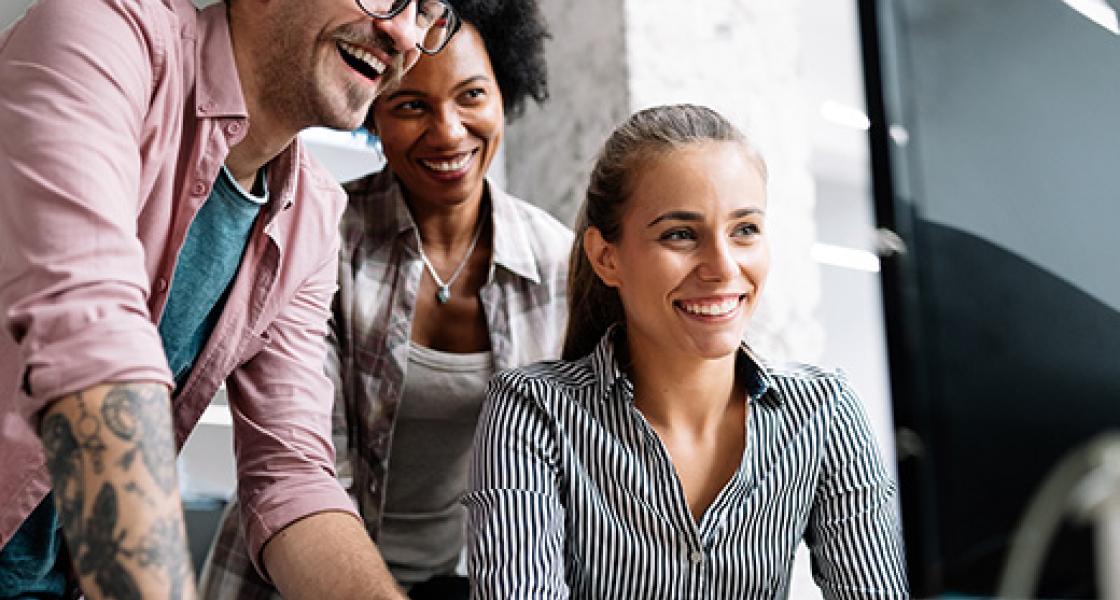 How to Apply
Interested non-profits and charities must submit a proposal to CAA Niagara no later than Friday, March 31st, 2023 at 5:00pm. Application forms can be downloaded, completed, and uploaded via the online form below to be considered for funding.
Applications open Wednesday, March 1, 2023.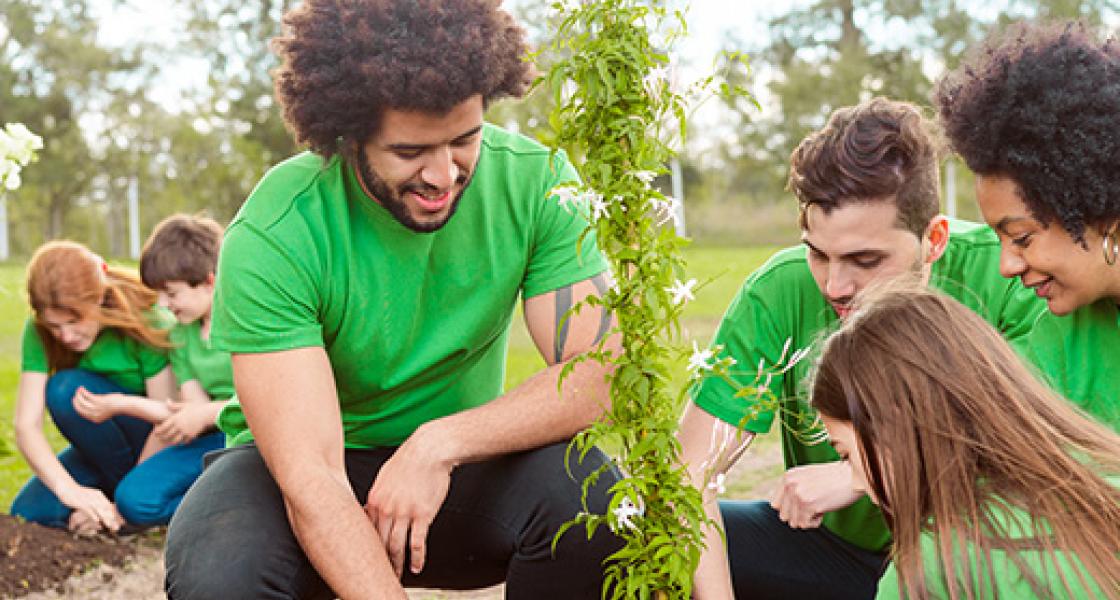 Selection Process
Applications will be reviewed and narrowed down by an internal committee made up of CAA Niagara employees. A shortlist of finalists will be voted on by employees from all levels of the organization before two recipients are selected. All applicants will be notified whether or not they were selected.
Heading (H2)
Apply for Community Boost funding
The application must be downloaded, completed, and uploaded here to be considered for funding.
Based on feedback from CAA Niagara employees and Members, preference will be given to non-profits that have not received funding through the Community Boost program within the last five years.
Preference will also be given to organizations that are dedicated to one or more of the following: community safety, programming for seniors or children, social services, mental health services, or environmental conservation and sustainability.
Applications must be submitted no later than Friday, March 31st, 2023 at 5:00pm.