A History of Corporate Giving
CAA Niagara has a strong history of improving the lives of people in our region. Over the past few decades, CAA Niagara has donated everything from Jaws of Life to fire departments to mini tow trucks at the Niagara Safety Village.
In 2019, CAA Niagara decided to pool its donations and large sponsorship dollars to fund a more focused corporate giving program, now known as Community Boost.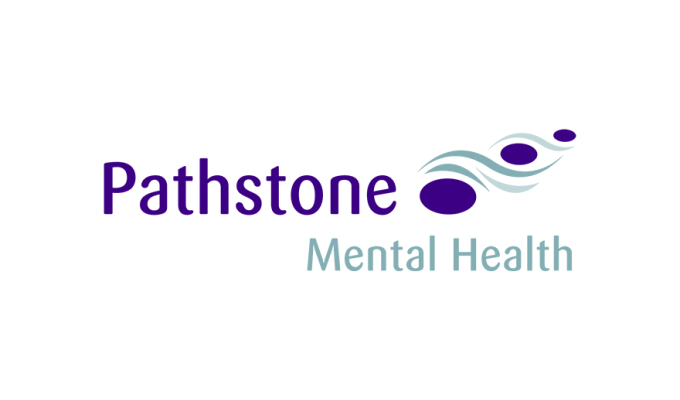 Pathstone Mental Health
Pathstone Mental Health is a community-based organization whose mission it is to provide innovative and effective treatment for all children in Niagara struggling with mental health issues. Thanks to immense support from its donors and volunteers, Pathstone Foundation is able to expand its programs and services, enabling them to see more kids and families each year. Pathstone's in-person Mental Health Walk-In Clinics are located across Niagara and are open Monday-Friday.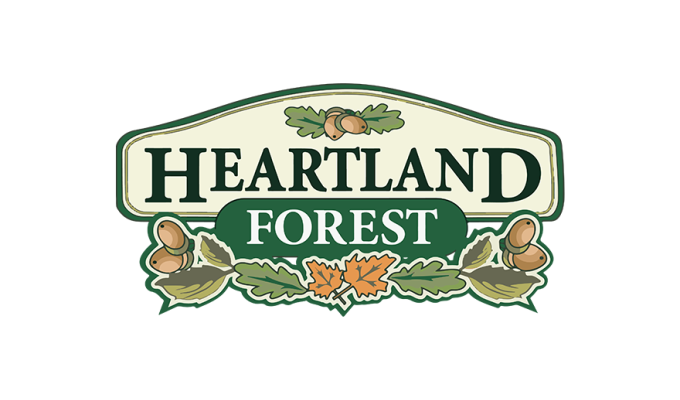 Heartland Forest Nature Experience
Heartland Forest's mission is to inspire the lives of people of all ages and abilities to respect, protect and enjoy the world of nature. Programs include environmental education and inclusive adventure camps; adaptable fitness and sports activities for children, adults and seniors; brain injury rehabilitation; work experience programs for persons with disabilities; and a unique and accessible wood working shop. Located in Niagara Falls, Heartland Forest is home to an all-season, accessible outdoor space including 4 kms of trails meandering through grasslands, wetlands and one of the largest stands of Carolinian Forest in the Niagara Peninsula. They are open to the public year-round – free of charge.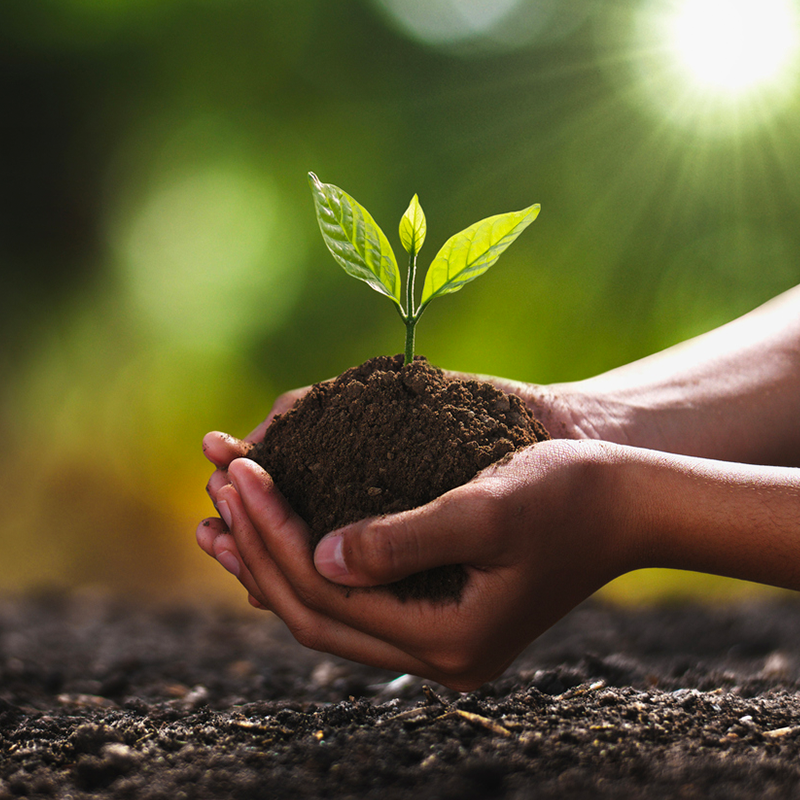 The Community Boost Program
Each year, two local charities are selected to receive one-time donations of $10,000, as well as various forms of volunteerism, marketing support, and fundraising assistance for the duration of 12 months. Additionally, decals with charity branding are used on two new fleet vehicles to increase awareness in communities across Niagara.