Heading (H2)
The Community Boost Program
In 2019, CAA Niagara selected the Kristen French Child Advocacy Centre and the Distress Centre Niagara to each receive a $10,000 donation.
In addition to the initial financial contribution, CAA Niagara will promote these Niagara charities through a variety of channels which include the CAA Magazine, social media, community events, and a wrapped flatbed truck, all encouraging our 135,000 Members to provide support through a "text to give" program.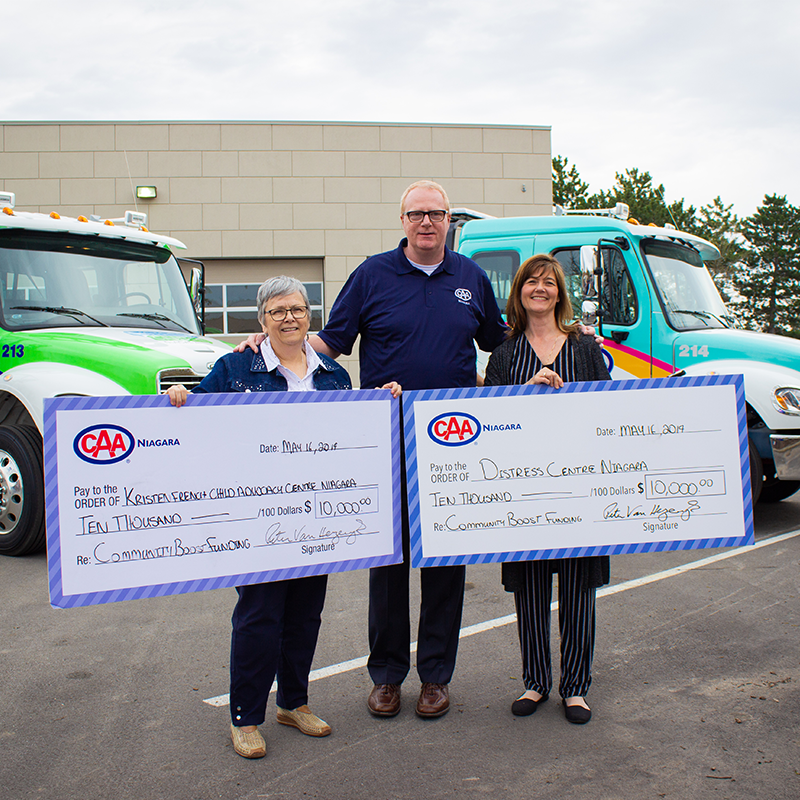 Corporate Giving
CAA Niagara has a strong history of improving the lives of people in our region. Over the past few decades, CAA Niagara has donated everything from Jaws of Life to fire departments to mini tow trucks at the Niagara Safety Village.
In 2018, CAA Niagara decided to pool its donations and large sponsorship dollars to fund a new, more focused corporate giving program, now known as CAA Niagara Community Boost.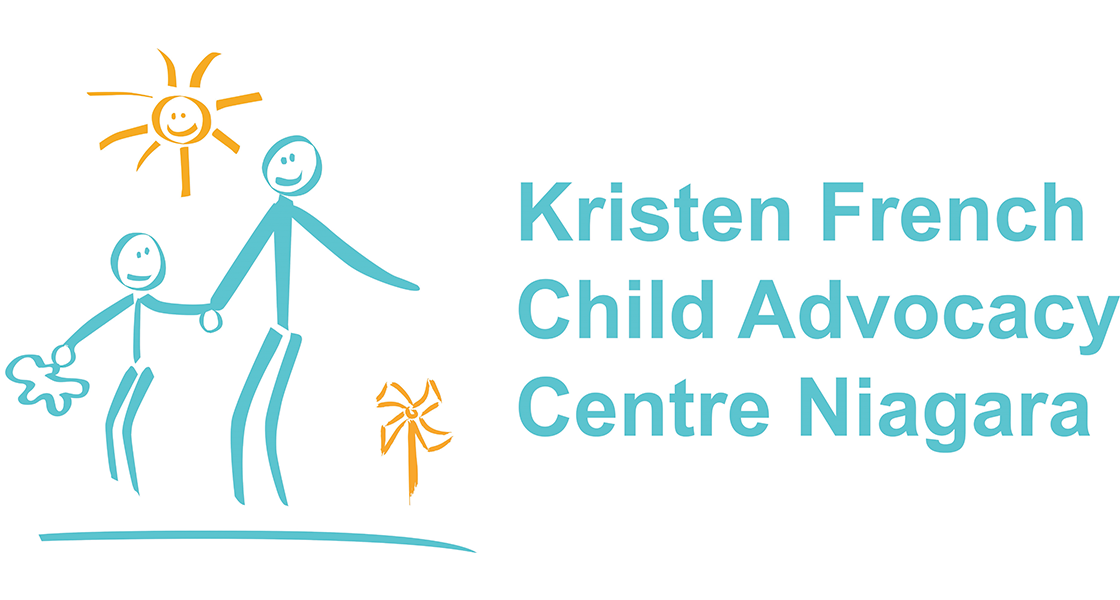 Kristen French Child Advocacy Centre
Known as an essential resource for helping Niagara's children, youth and their families cope during a child abuse investigation & supporting them as they heal afterwards, the Kristen French Child Advocacy Centre minimizes the number of times child victims must tell their story, reduces the trauma of disclosure and ensures a coordinated, cost-effective delivery of service to Niagara's children, youth and family members. 
Text YOUTH to 20222 to donate $10* to the Kristen French Child Advocacy Centre. *Full Terms and Conditions.
Visit Website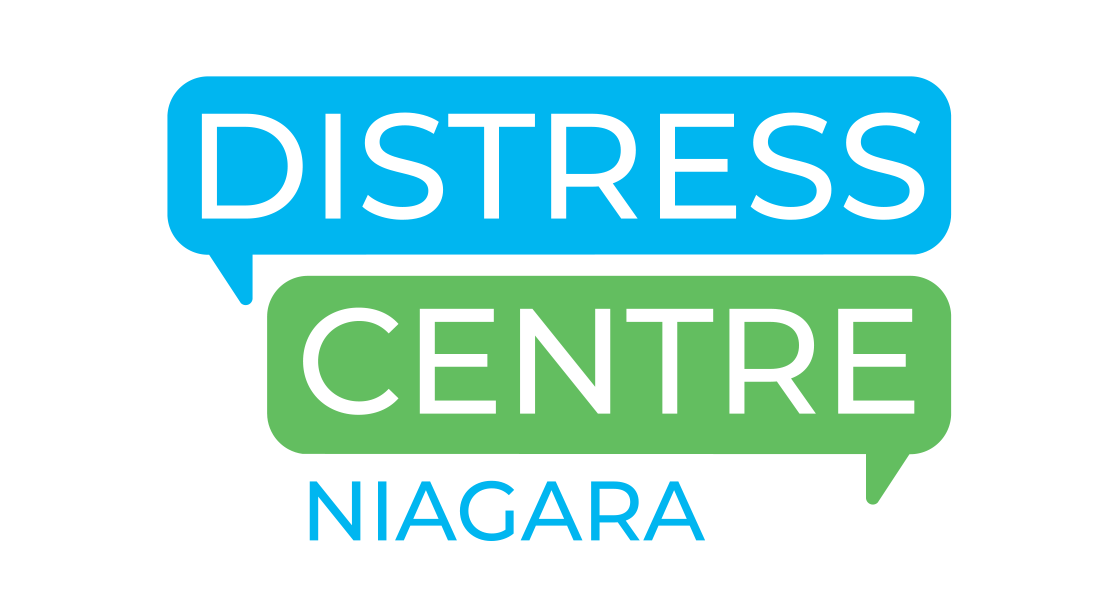 Distress Centre Niagara
For the last 49 years Distress Centre Niagara has been committed to providing free, confidential 24-hour support and crisis/suicide prevention and intervention to individuals in need in the Niagara Region. Highly skilled volunteer responders consistently ensure the 24/7 operation of this much needed service. In 2018, Distress Centre Niagara responded to more than 15,000 calls from individuals across Niagara with varying degrees of crisis and distress situations.
Text LISTEN to 45678 to donate $5* to Distress Centre Niagara. *Full Terms and Conditions.
Visit Website