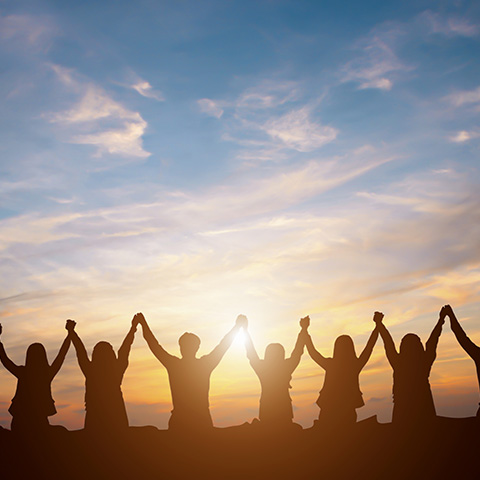 A History of Corporate Giving
CAA Niagara has a strong history of improving the lives of people in our region. Over the past few decades, CAA Niagara has donated everything from Jaws of Life to fire departments to mini tow trucks at the Niagara Safety Village.
In 2019, CAA Niagara decided to pool its donations and large sponsorship dollars to fund a more focused corporate giving program, now known as Community Boost.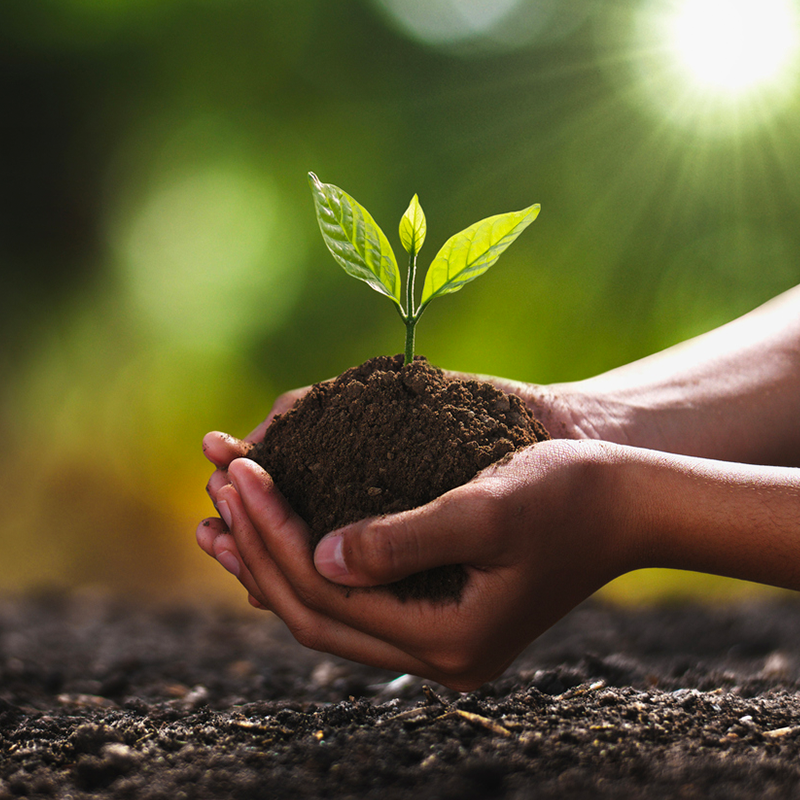 The Community Boost Program
Each year, two local non-profit organizations are selected to receive one-time donations of $10,000, as well as various forms of volunteerism, marketing support, and fundraising assistance for the duration of 12 months. Additionally, the recipients' branding are decaled on two new fleet vehicles to increase awareness in communities across Niagara.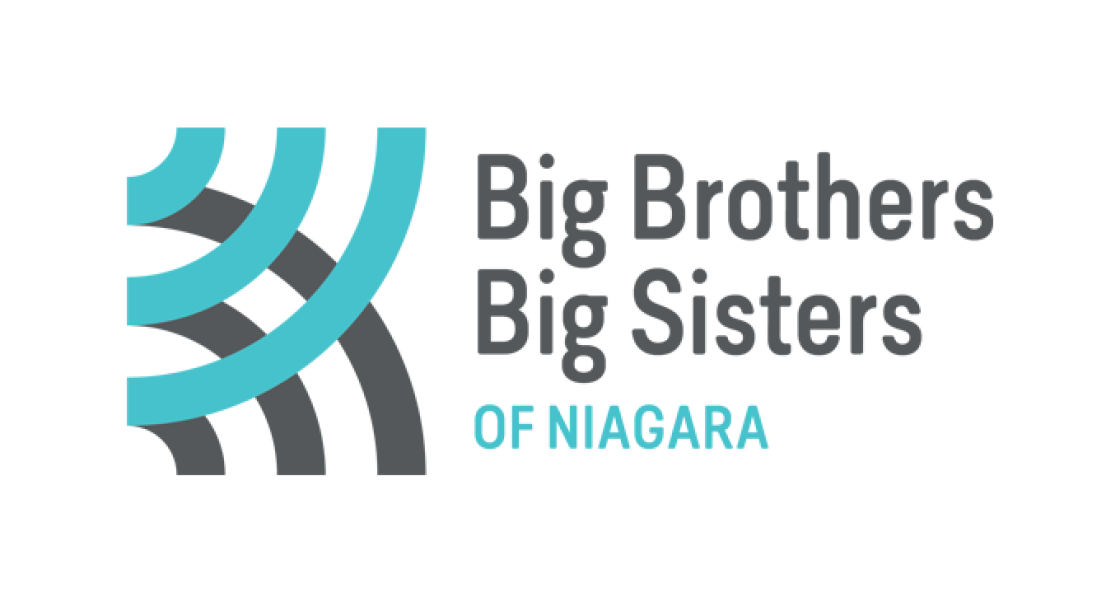 Big Brothers Big Sisters of Niagara
For over 85 years, Big Brothers Big Sisters has been making a meaningful difference in the lives of youth ages 6 to 18 through their mentoring programs in Niagara. For both Big and Little, the mentoring experience becomes a life-changing relationship built on friendship, empowerment, and trust. Support from a caring adult mentor enables youth to experience essential developmental relationships, which help them to develop into healthy young people better able to deal with and overcome life's adversities. Youth with mentors are more likely to graduate from high school, pursue post-secondary education, secure full time employment, and have on average higher incomes.
VISIT WEBSITE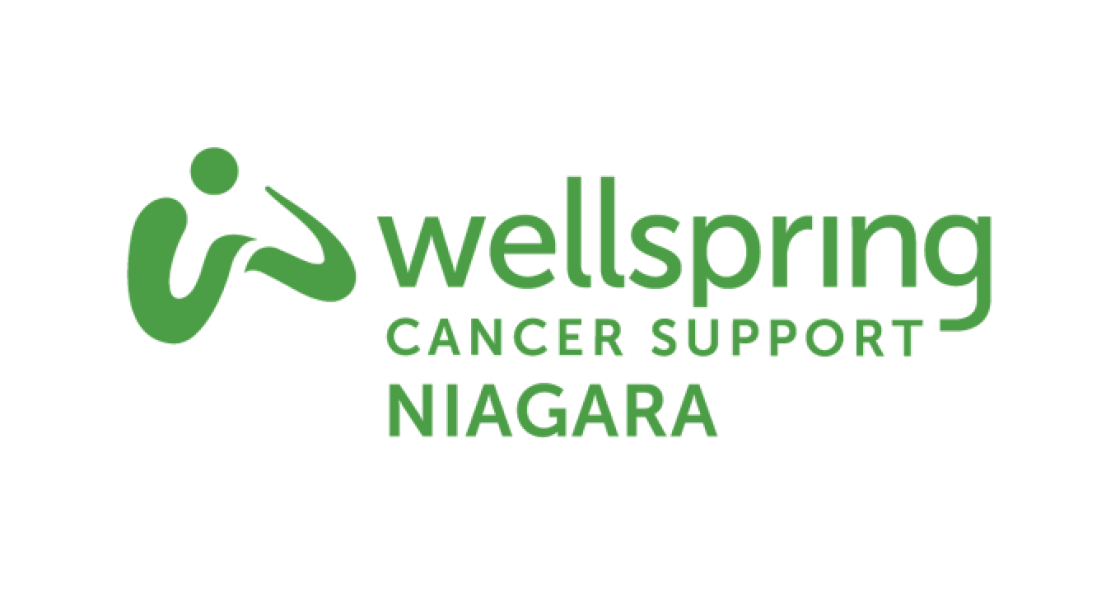 Wellspring Niagara
Since 2001, Wellspring Niagara has been building a supportive cancer community, bringing support to anyone with cancer at any point on their journey—patients, caregivers and children. Wellspring Niagara's free programs and services are offered online and in-person, without referral. If you or a loved one has cancer, Wellspring is here to meet your emotional, social and practical needs.
VISIT WEBSITE
How to Apply
Interested charities must submit a proposal to CAA Niagara no later than Friday, March 31st, 2023 at 5:00pm. Application forms can be downloaded, completed, and uploaded via the online form below to be considered for funding.
APPLICATIONS HAVE NOW CLOSED.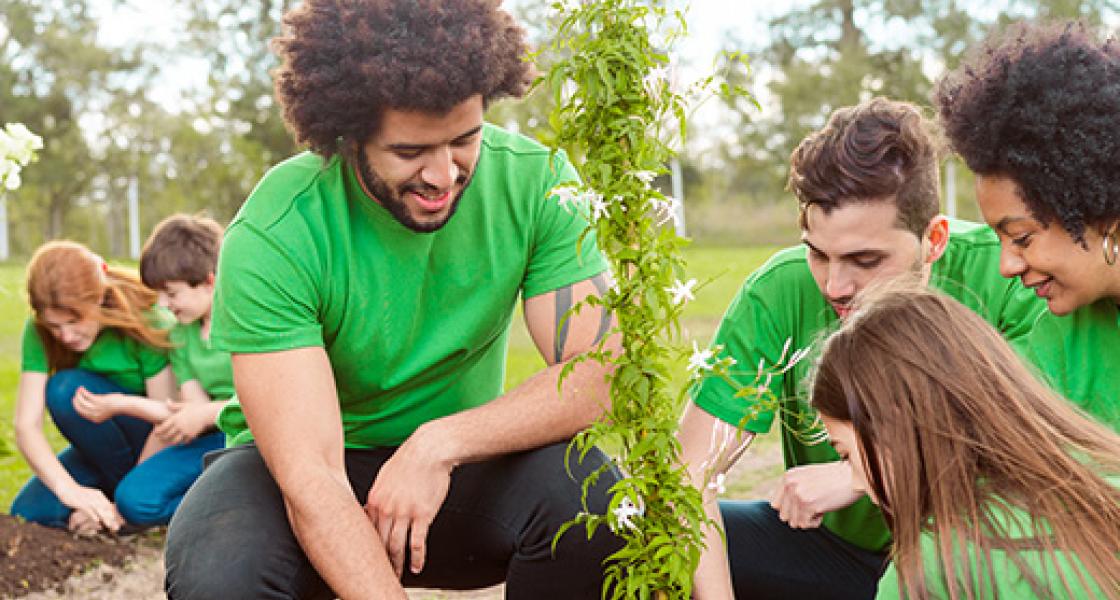 Selection Process
Applications are reviewed and narrowed down by an internal committee made up of CAA Niagara employees. A shortlist of finalists are voted on by employees from all levels of the organization before two recipients are selected. All applicants are notified whether or not they were selected.