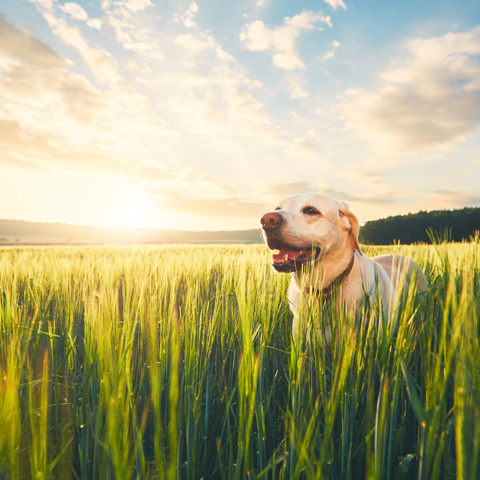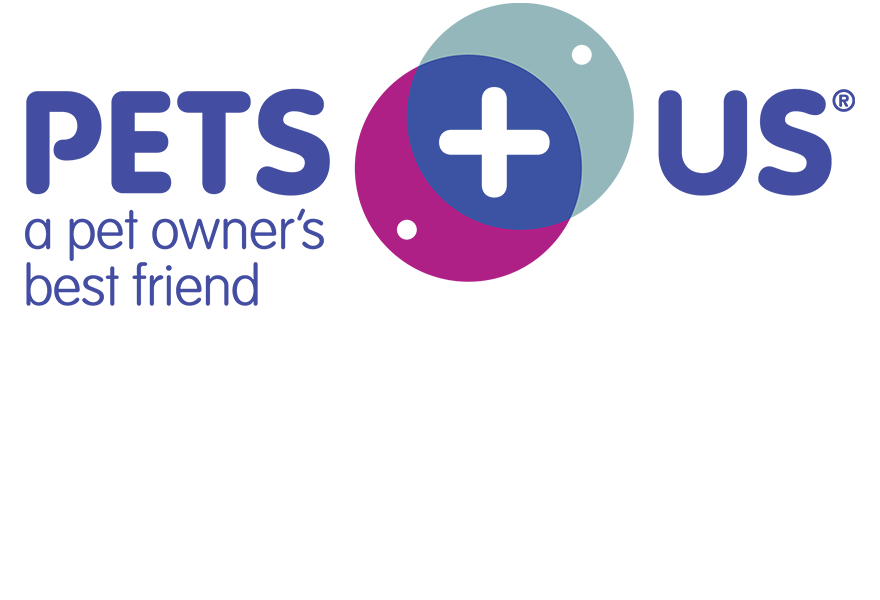 Protect Your Pet From the Unexpected
CAA Members receive an exclusive 12% discounted rate on Pets Plus Us Pet Insurance. 
To help protect your pet, we offer customizable pet insurance programs to help cover the costs of unexpected illnesses and accidents. Explore Pets Plus Us coverage options and get a quote online. 
Pet Insurance Plans to Meet your Needs
CAA Members and Non-Members Enjoy Discounts
CAA Members save 12% and non-Members save 7% on Pets Plus Us Insurance.
Pets get sick and injured just like we do. Pets Plus Us Insurance is designed to provide pet owners with the financial security to provide the best veterinary care available. Pet owners have the option to choose the best plan for their needs, The Accident Plan or the Accident and Illness Plan with optional Flex Care.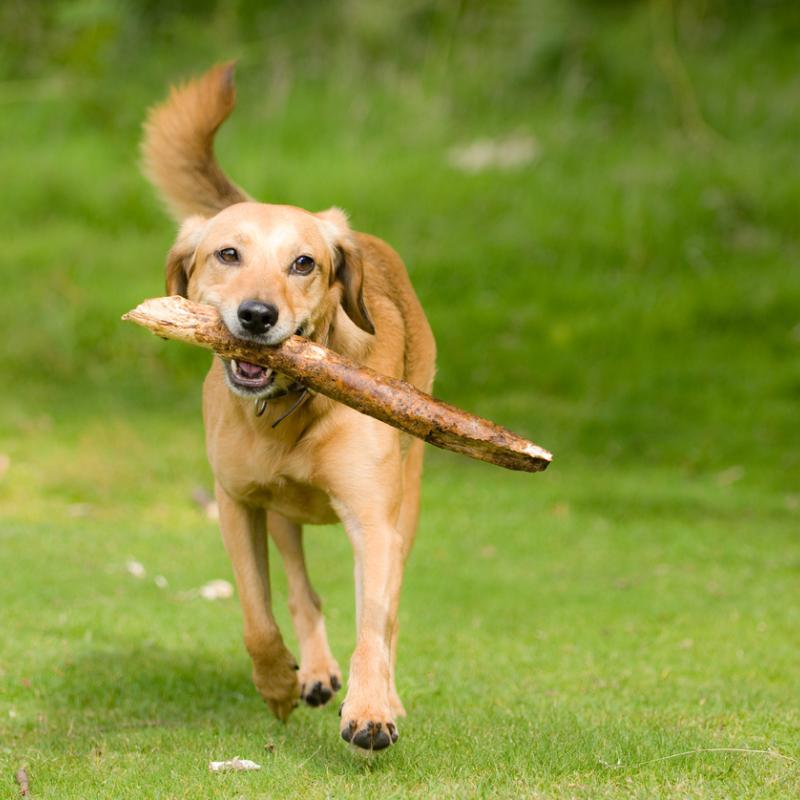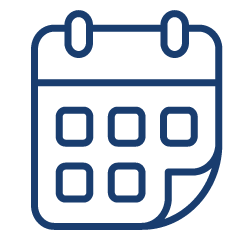 Flex Care program – For a little more each month, get help paying for routine, wellness, and even dental care. Available to add to Accident & Illness plans.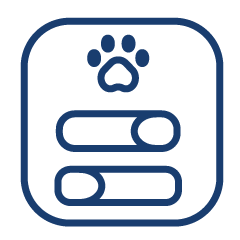 Your choice of deductible and reimbursement on Accident & Illness plans – customize a plan and a premium that works best for you and your pet.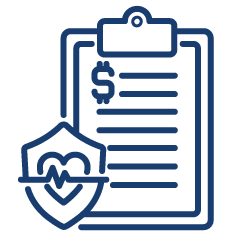 Coverage for exam fees and taxes included which can represent significant portion of the bill.
*CAA Members receive a preferred rate of 12% off. Non-members receive a preferred rate of 7% off.
All pet insurance plans have limitations and exclusions. Specific products, features, rates, and discounts may vary by province and territory, eligibility, and are subject to change. Medical Conditions that are noted, symptomatic or diagnosed prior to enrollment, or during a waiting period are pre-existing to Coverage and not eligible for reimbursement. Waiting periods, annual deductible, co-insurance, benefit limits and exclusions may apply. This advertisement is an outline only; policy terms and conditions 'User Guide' will prevail. For all terms and conditions visit: https://www.petsplusus.com/service-claims/brochures-guides

© 2023 All rights reserved. Pets Plus Us Pet Insurance policies are underwritten by Northbridge Insurance, distributed by PTZ Insurance Services Ltd. & Société d'Assurances Collectives (Sodaco) Inc. in Quebec.Sodaco is registered with Autorité des marches financiers as a Damage insurance broker firm, in the following disciplines: Insurance Damage (Broker) and Personal Insurance (Reg#603622) https://lautorite.qc.ca/en/general-public/registers/register-of-firms-and-individuals-authorized-to-practice Pets Plus Us Pet Insurance is available in all provinces and territories. Pets Plus Us®, Pets Plus Us & Design and related words and logos are trademarks and the property of PTZ Insurance Services Ltd.
® CAA trademarks are owned by, and use is authorized by, the Canadian Automobile Association.