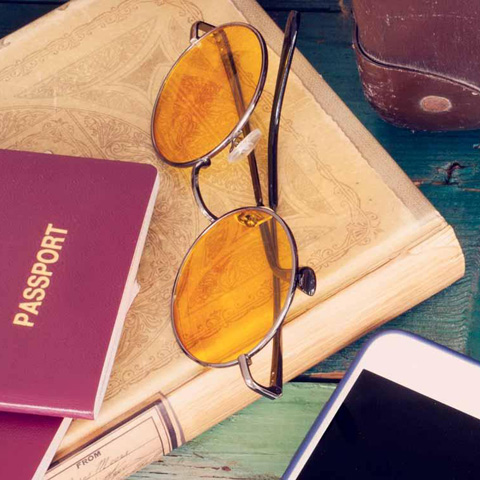 Itinerary checker: Create your own trip to get personalized travel information
Interactive world map: See all the details instantly with one click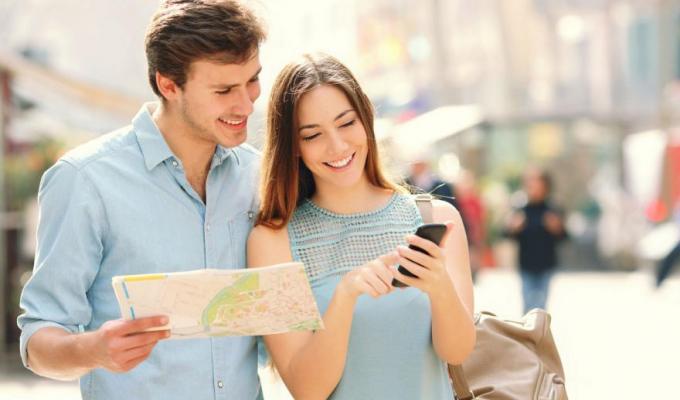 Trip planning resources
Find everything you need to help you plan the perfect trip from Maps, TripTiks®, TourBooks and more.
International Driving Permits
Some countries require travellers to carry special driving permits in addition to their regular driver's licence. These International Driving Permits (IDP) are available in Canada exclusively at CAA Stores and are available to Members and non-members alike. Please download and fill out the online application before returning it to your local CAA branch.
$30 | CAA Members and Non-Members. Price does not include the price of photos.
Download the Application
Passport Photos and Applications
Pick up your passport application form and have your passport photo taken. All CAA Niagara Branches have the following forms available:
Adult General Application Form
Simplified Renewal Application Form
Child General Application Form
FREE CAA Niagara Members  |  $19.99 +HST Non-CAA Niagara Members
Download Passport Forms
Contact us to book your dream vacation.
Whether you have questions or need help planning a vacation, we're ready to assist.
Call Us
Monday to Wednesday 9:00 a.m. to 5:00 p.m. ET, Thursday and Friday 9:00 a.m. to 7:00 p.m and Saturday 9:00 a.m. to 1:00 p.m. ET
Find a CAA Travel Consultant
Connect with a destination specialist to help plan your next vacation.
 
Visit a Branch
Visit a CAA Travel Consultant at your closest CAA Branch. Shop the latest travel accessories and luggage.
*Applies to CAA Members in good standing with dues paid in full by membership expiry date. 10% savings applies to the total premium excluding applicable taxes. Minimum premium applies. Excludes Visitors to Canada Insurance.
CAA Travel Insurance is underwritten by Orion Travel Insurance Company, a CAA Company. Certain exclusions, limitations and restrictions apply. Rates are subject to change without notice. A Medical Questionnaire may be required to purchase travel insurance.