Heading (H2)
The Fundamentals of Road Safety
Road safety depends on the cooperation of motorists and cyclists. Most motorists are—or have been—cyclists and most adult cyclists drive motor vehicles. Remember these tips so you can share the road safely when behind the wheel:
 Leave at least one metre of space between you and cyclists
 Be predictable and use your turn signals to indicate your intentions and always obey traffic signals and signs
 Check your mirrors and blind spots before turning, changing lanes, passing or merging
 When parked on the street, don't open your door into traffic – instead, do the Dutch Reach and check your blind spot first
Cyclists: Be seen. Be heard. Be ready.
Easy ways to be safe and comfortable on your bike.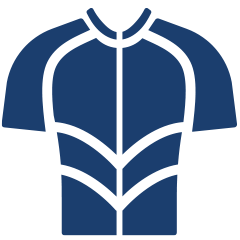 Wear lightly toned or brightly coloured clothing.  Use reflectors and reflective tape on your helmet, clothes, and bicycle.  Equip your bike with a white headlight and a red rear light for night riding.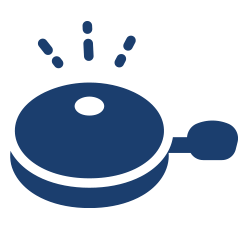 Equip your bike with a bell or horn to signal pedestrians and drivers, and to pass other bikes safely.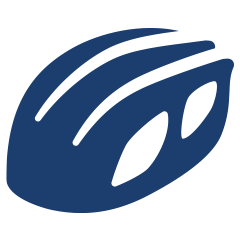 Always wear running or cycling shoes while riding. Avoid loose-fitting pants that can get tangled in your bike chain. Equip your bike with a cage and water bottle that can be easily accessed.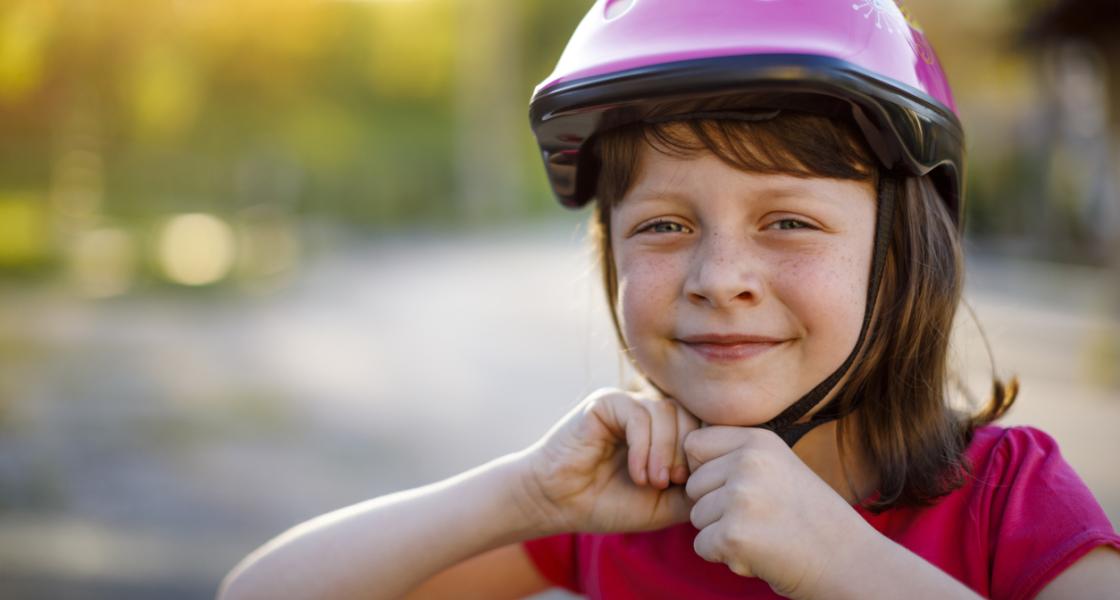 Helmet Safety
Ontario law requires every cyclist under the age of 18 to wear an approved helmet when riding on a public road. And, while helmets are not compulsory for cyclists over 18 in Ontario, it's still highly recommended.
To ensure your helmet fits properly, follow the 2V1 rules. There should be two finger widths between your eyebrows and the helmet, and the side straps should meet right under the ear making a V-shape. Also, be sure that the chin strap sits tightly in place, with enough room to fit one finger between your chin and the strap.