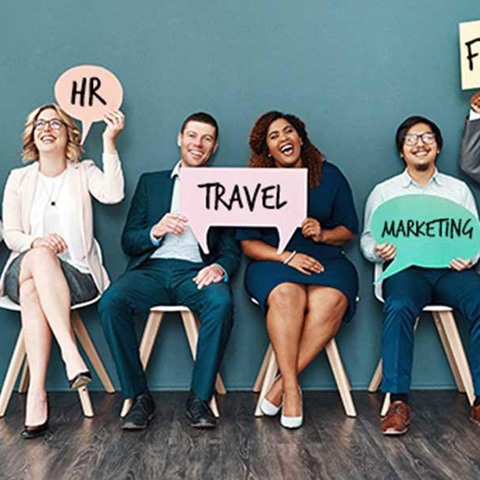 Dedication. Ambition. Enthusiasm.
We are proud to have a team committed to providing excellence in everything they do. By providing a supportive, challenging and rewarding environment, our staff remains motivated to assist CAA Niagara in maintaining a competitive edge.
CAA Niagara is an equal opportunity employer committed to providing an inclusive, barrier-free workplace. CAA Niagara is committed to providing accommodations, upon request, to applicants with disabilities throughout our hiring process.