Important: CAA Niagara Branch locations are temporarily closed in accordance with the Province of Ontario's provincewide shut-down. Emergency roadside assistance will continue to operate 24/7.
Read the latest updates from CAA Niagara.

Life Insurance that fits your needs
Choosing the right life insurance plan is one of the most important decisions you'll ever make. We're here to help. Discover a wide range of CAA Life Insurance plans to meet the needs of you and your family. Best of all, because CAA Life Insurance allows you to choose both the type and amount of coverage that's right for you, you won't end up paying for something that you don't need.
CAA EarlyStart™ Child Life Insurance
If tragedy strikes your child or grandchild, CAA EarlyStart™ plan will ensure that financial considerations don't add to your family's burden, with a tax-free lump-sum payment of up to $35,000. What's more, by securing this valuable coverage for a child, while they are young and healthy, you'll be helping to protect them and lessen concerns over their future insurability even if they develop a serious health condition or choose a high-risk profession.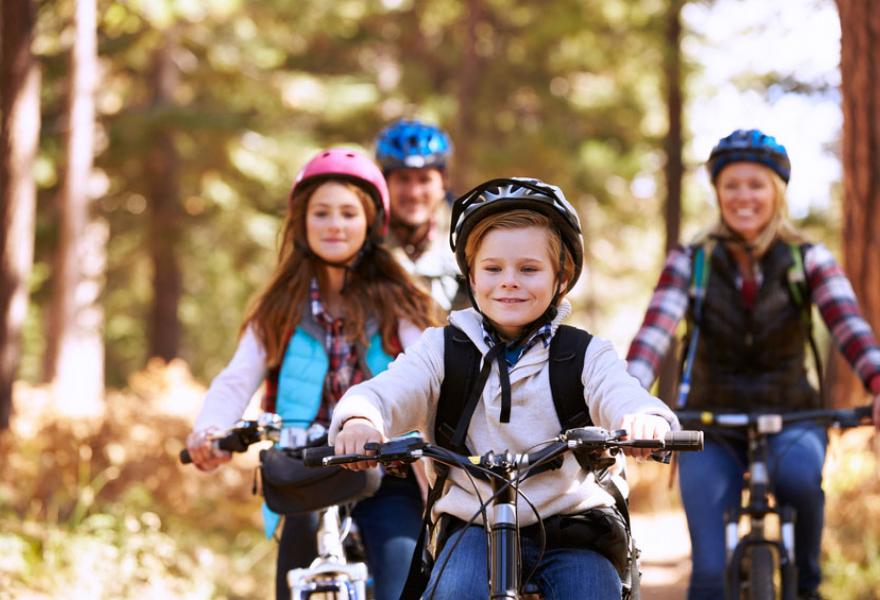 Bundle Your Coverage
Bundling your CAA Insurance products is an easy way to save. Clients with an active CAA Term Life or CAA Health & Dental Insurance plan can save up to 10%1 on select premiums when bundling with at least one additional plan from a different product line: CAA Term Life, CAA Health & Dental, CAA Home or Auto Insurance.²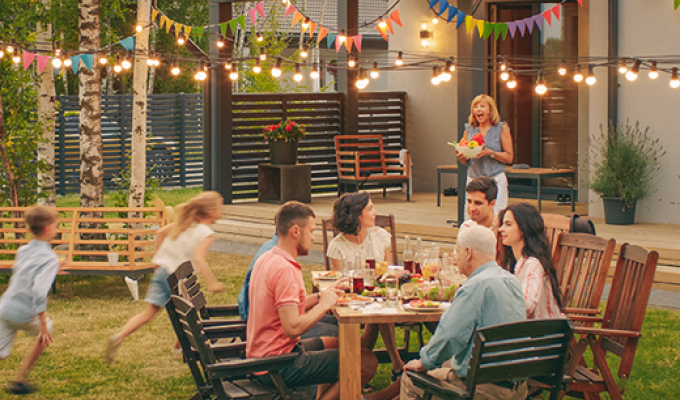 When should you buy life Insurance? 5 factors to consider
When deciding if you should purchase life insurance, there are many factors to take into consideration. Consider the following reasons to add peace of mind to your life with CAA Life Insurance.
Need Assistance?
Speak to a friendly and knowledgeable Manulife advisor.
Call 1-888-334-4561
Monday to Friday, from
8 a.m. to 8 p.m. ET
or email am_caa@manulife.com.
1 Premium savings will be applied by the second billing date.
2 Only active CAA Life and Health & Dental plans are included in the bundling promotion; lapsed or cancelled plans will not be included. 10% savings is applicable as long as the insured maintains at least two active CAA Life, CAA H&D or CAA Home & Auto policies. If a plan is discontinued, the bundling savings will also be discontinued. The insured will be notified by Manulife that the savings will also be discontinued on the next billing date.
Plans are underwritten by The Manufacturers Life Insurance Company
Manulife and the Block Design are trademarks of The Manufacturers Life Insurance Company and are used by it, and by its affiliates under license.
Available to Canadian residents only.
© 2020 The Manufacturers Life Insurance Company. All rights reserved.
Manulife, P.O. Box 670, Station Waterloo, Waterloo (Ontario) N2J 4B8