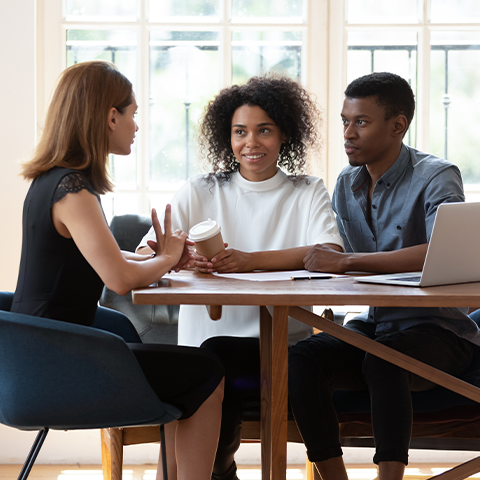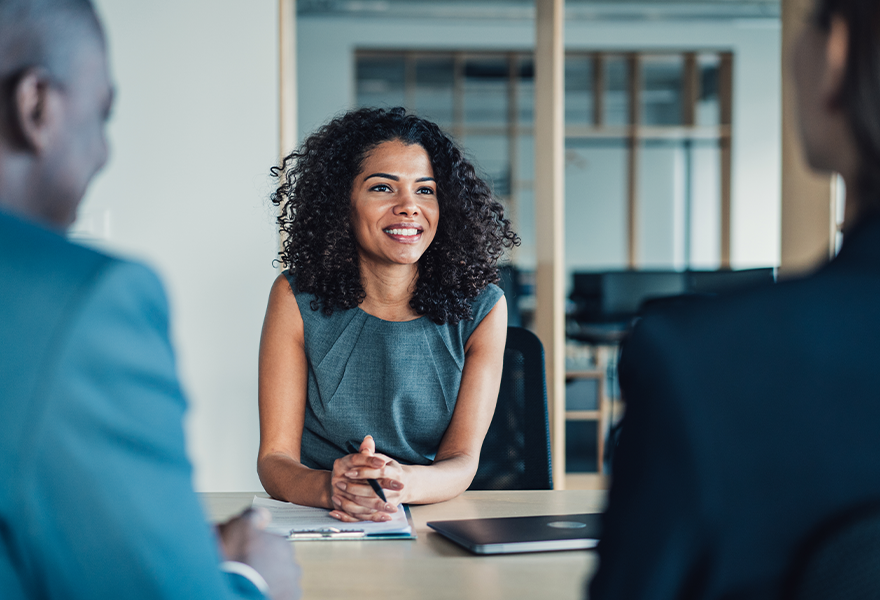 Protecting what you worked so hard to secure
While insurance can be confusing, CAA's Life and Health advisory services team consists of experienced licensed life and health advisors who are available to help you understand the products and options best suited for your needs throughout all life's stages.
CCG Advisory Services deliver protection by focusing first on education and advice; then providing personalized solutions that fits your life and your personal needs. A personal life and health advisor will be there for you every step of the way to ensure you're properly protected and well-informed with a solution that fits your budget and plan for the future.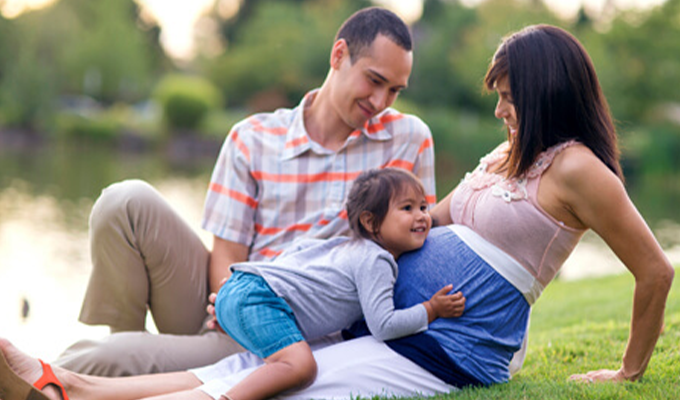 Life Insurance
Should anything happen to you, life insurance helps your family cover costs of day-to-day expenses like tuition, child care, mortgage payments and funeral expenses. While finding the right plan can be confusing at times, CAA is there to help with every step of the process.
Get a Quote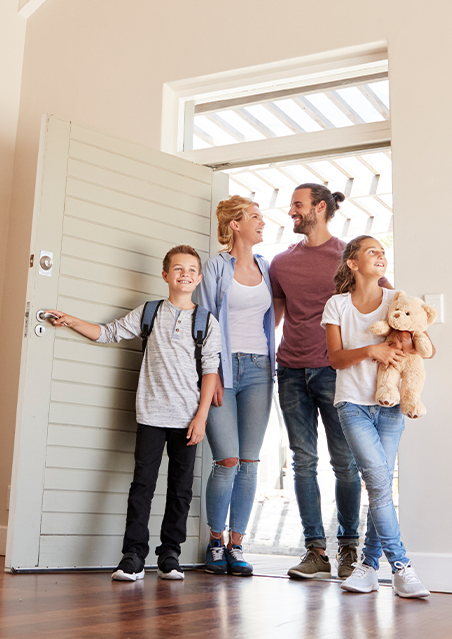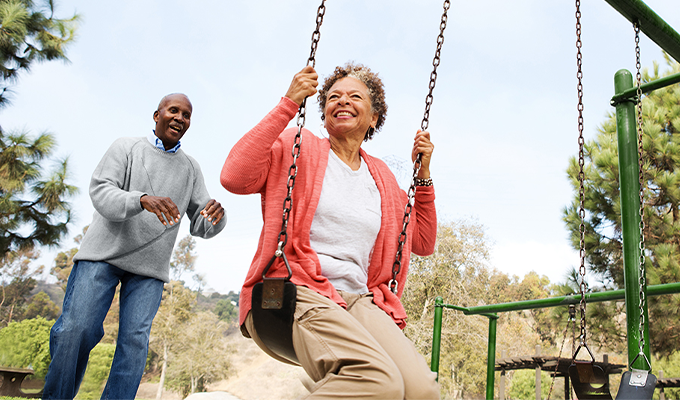 Health and Dental Insurance
If you're retiring, self-employed or in-between jobs, you'll likely want to make a plan for ongoing and unexpected health care costs. Whether it be for dental, prescriptions, disability, critical illness or specialized services, let CAA help you find the ideal coverage for your needs.
Get a Quote
Why Should You Use Advisory Services?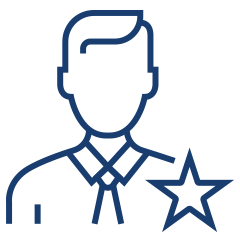 Advice that Puts You First - Giving you the right advice is the most essential part to getting you the right insurance solution. That's why taking the time to understand your needs is at the heart of our process.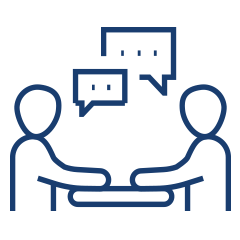 Clear and Personalized Process - All too often, researching insurance feels like work. Our clear and personalized process takes care of the research and provides you with tailored solutions, fast.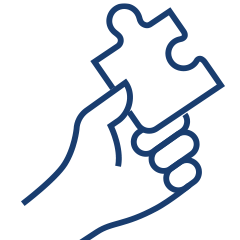 Solutions that Fit Your Life - Live your life confidently, knowing that what matters most is looked after. We're proud to offer comprehensive life and living insurance solutions — the right product at the right price.