Your Membership gives you exclusive access to events
Your CAA Membership gives you access to exclusive events throughout the year. Enjoy family friendly events like Safari Niagara Day, Movie Morning and Skate Day, learn how to stay safe on the road at community advocacy events, and explore possible holiday adventures at CAA travel presentations. All of these are available to you as a CAA Member.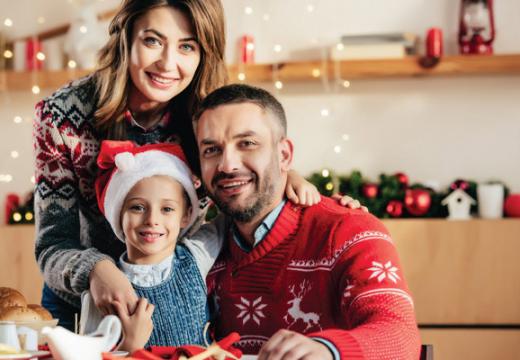 CAA Solos Holiday Initiative
Solo Travellers
December 11, 2019 | 12:30 pm
The Solo Travellers Club has chosen to Adopt a Family through Community Care. Bringing joy to a family in need by providing gifts and grocery gift cards.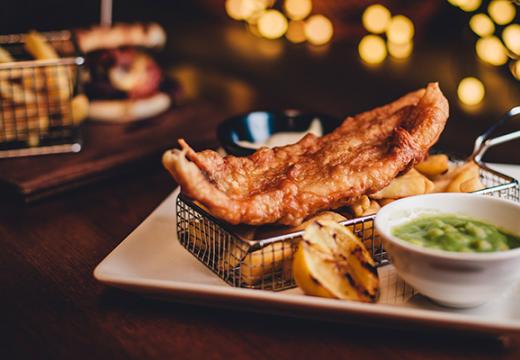 Meet Me There: Doc Magilligan's Irish Pub
Solo Travellers
February 4, 2020 | 5:30 pm
A taste of Ireland in the heart of Niagara! Enjoy the look & feel of a true Irish Pub, with comfort food dishes from their award-winning Chef.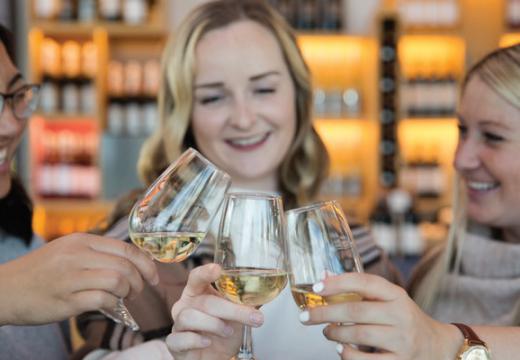 Meet Me There: You Dessert It
Solo Travellers
March 5, 2020 | 5:00 pm
Uncork and unwine with the Solo Travellers Club during this delicious tasting at Lakeview Wine Co. boutique. Wine experts will guide you through the principles of pairing a variety of Lakeview Wine Co.