Your Membership gives you exclusive access to events
Your CAA Membership gives you access to exclusive events throughout the year. Enjoy family friendly events like Safari Niagara Day, Movie Morning and Skate Day, learn how to stay safe on the road at community advocacy events, and explore possible holiday adventures at CAA travel presentations. All of these are available to you as a CAA Member.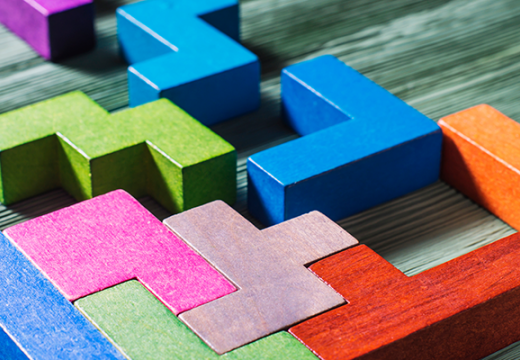 Meet me there: Qube Escape Rooms Niagara
Solo Travellers
June 19, 2019 | 6:30 pm
Work together with your fellow Solo Travellers Club Members to solve hidden puzzles in your quest to escape a locked room before time runs out.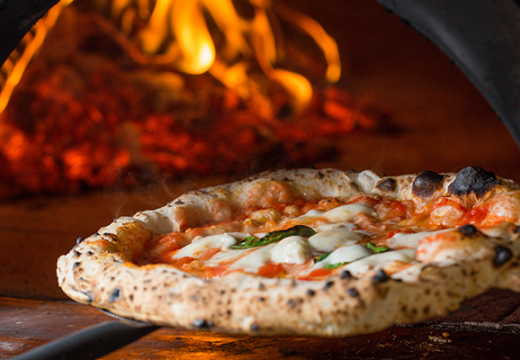 Meet Me There: Roberto's Pizza Passion
Solo Travellers
June 25, 2019 | 6:00 pm
Enjoy an Italian meal made with love from Roberto's Pizza Passion as your Solo Travellers Club friends chat about upcoming getaways.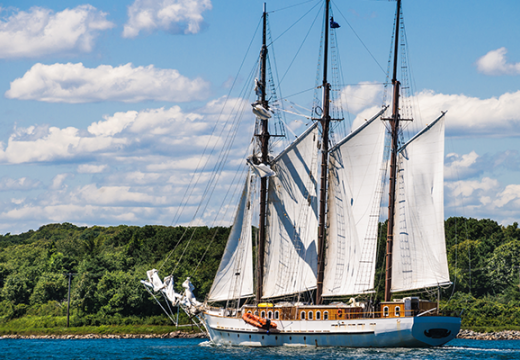 Meet Me There: Cruise Through the Locks
Solo Travellers
August 1, 2019 | 8:30 am
Spend the day cruising through the Welland Canal as you enjoy breakfast, lunch and dinner onboard the beautiful Empire Sandy.