Protect your home away from home with flexible coverage from CAA Insurance
CAA Insurance can provide inclusive policies for your cottage, which offer many unique aspects of coverage. There are packages available to meet all of your needs, whether you only visit the cottage for a few months during the year, or enjoy your retreat all year round.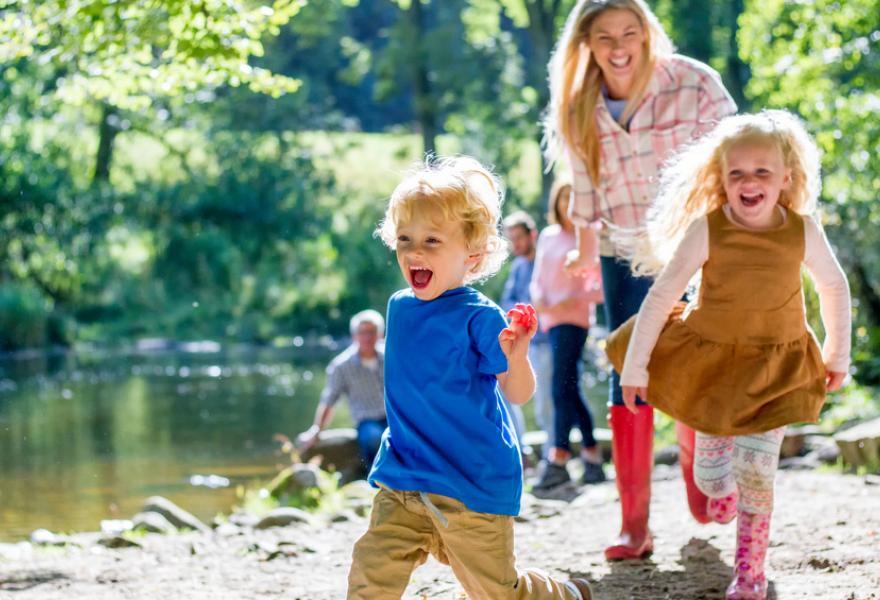 Coverage Available:
The Deluxe Seasonal package offers extensive coverage and guaranteed replacement cost on the building, along with replacement cost on personal property. It also automatically includes coverage for burglary, theft and vandalism.
Unique coverage includes: damage caused by bears; limited rental coverage, glass breakage and special limits on watercraft (excluding jet skis and jet propelled boats) up to $5,000.
CAA Membership and select discounts may apply.
Up to $2,000,000 liability coverage available.
Multiple payment options available in addition to monthly pre-authorized payments.
Bundle your auto & home insurance and save
Bundle your CAA Auto and Home Insurance and receive a 5% discount on your auto insurance, and up to 12.5% on your home insurance. Plus, you receive complimentary CAA Tire Coverage and CAA Legal Coverage.