As of May 16, 2022, CAA Niagara's Thorold Branch will be closed for renovations. Click here to view all branch locations.

Protect your home away from home with flexible coverage from CAA Insurance
CAA Home Insurance1 can provide inclusive policies for your cottage, which offer many unique aspects of coverage. There are packages available to meet all of your needs, whether you only visit the cottage for a few months during the year, or enjoy your retreat all year round.
CAA Members automatically receive a 10% discount2 on CAA Home Insurance. And, you can save even more with our mortgage-free, new home, monitored alarm & mature discounts. Speak to one of our licensed insurance professionals for a no-obligation quote.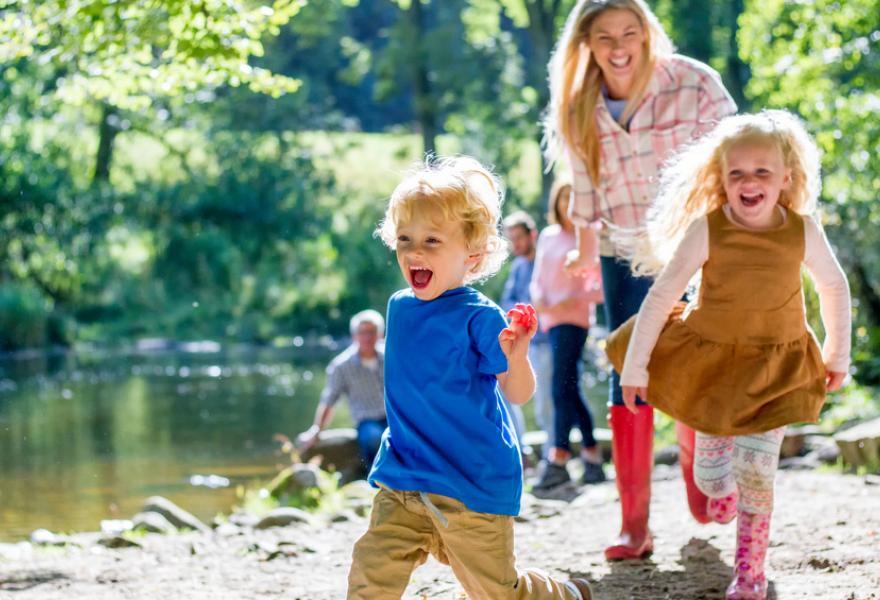 Coverage Available:
Coverage when the cottage is rented to others
Up to $2,000,000 liability coverage available
Unique coverage includes: damage caused by bears; limited rental coverage, glass breakage and special limits on watercraft (excluding jet skis and jet-propelled boats) up to $5,000
The Deluxe Seasonal package offers extensive coverage and guaranteed replacement cost on the building, along with replacement cost on personal property. It also automatically includes coverage for burglary, theft, and vandalism
Bundle your Home & Auto Insurance and save
Bundle your CAA Auto and Home Insurance and receive a 5% discount on your auto insurance, and up to 12.5% on your home insurance. Plus, you'll receive CAA Tire Coverage3, complimentary coverage for tire repairs and replacements due to damage caused by a road hazard.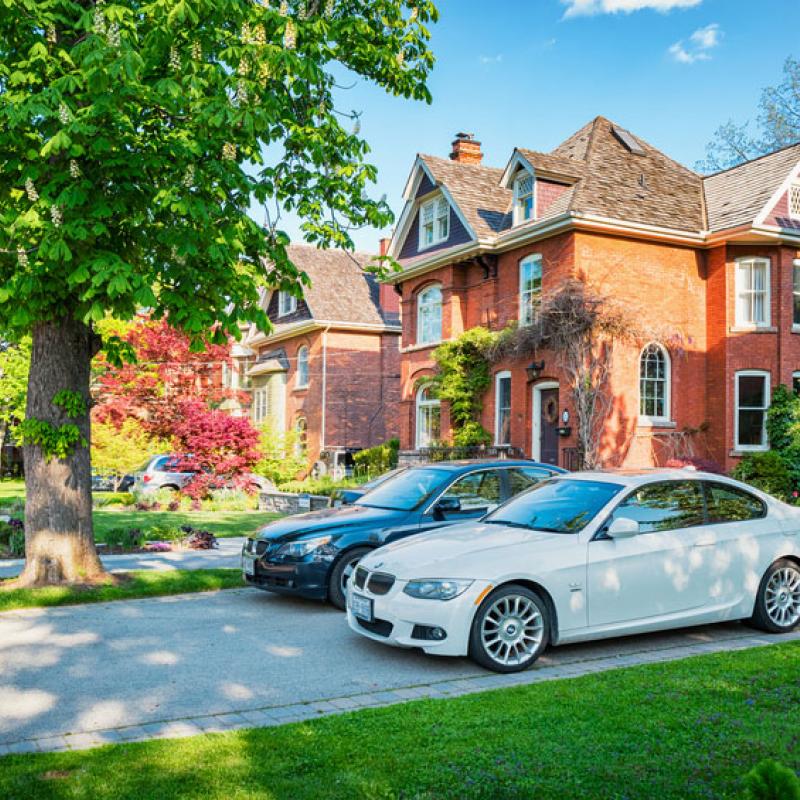 Enhance Your Coverage
Take advantage of the additional coverage CAA Insurance offers with your home insurance policy, designed to protect the things that matter most.
Home Equipment Breakdown Coverage
Protect your electronics and appliances against unexpected mechanical, electrical or pressure-system breakdowns with our comprehensive and affordable coverage. If you have CAA Home Insurance, you're eligible to receive Home Equipment Breakdown coverage for as little as $29/year!
Learn More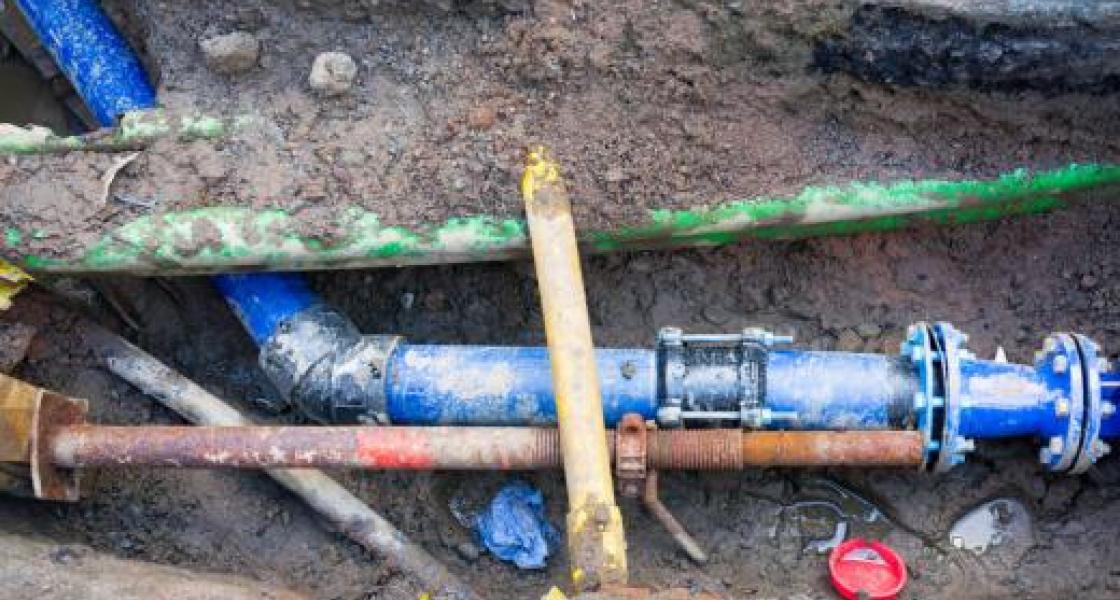 Service Line Coverage
Service Line Coverage protects you from losses due to damage or failure of underground lines by extending your home insurance coverage to underground piping, wiring, valves and more. If you have CAA Home Insurance, you're eligible to receive Service Line Coverage for as little as $17/year.
Learn More
1 Property Insurance is underwritten by CAA Insurance Company.
2 To qualify for the discount you must be a current CAA Member in good standing (CAA Membership dues paid in full by membership expiry date). Eligible CAA Members may qualify to receive a Member Loyalty Discount based on membership tenure and Roadside Assistance usage.
3 Tire coverage is underwritten by CAA Insurance Company.
Click here to see a list of underwriters covering our various insurance products.
Certain conditions, exclusions and underwriting eligibility rules apply.