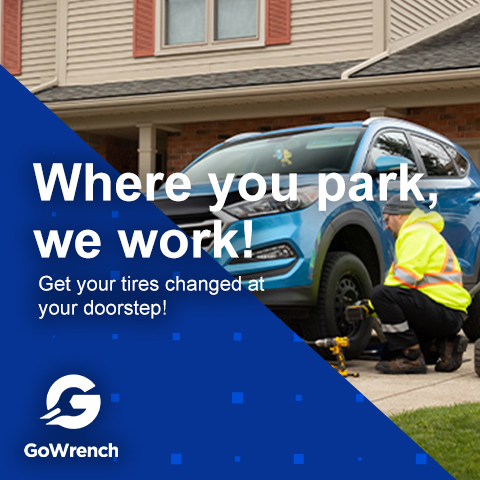 Our Mobile Tire Service booking window is now open!
Appointments are scheduled to begin on Monday, October 16, 2023.
This service is available for $74.95+HST for Premier Members, $84.95+HST for Plus Members and $94.95+HST for Basic Members. Have a second vehicle that requires service? Add it to your appointment for just $65+HST.
*Important Update: Starting now, our Mobile Tire Service will be exclusively provided by GoWrench. CAA Niagara will no longer offer this service. Thank you for your understanding and continued support!
Contactless service
Get your tires swapped right in your driveway! Rain or shine, seven days a week.
Affordable price
Seasonal tire swap starting at $74.95+HST for Premier Members. Have a second vehicle? Get it done the same day for an additional $65+HST.
Trusted technicians
Automotive technicians are trained and equipped to change tires quickly and safely – virtually anywhere!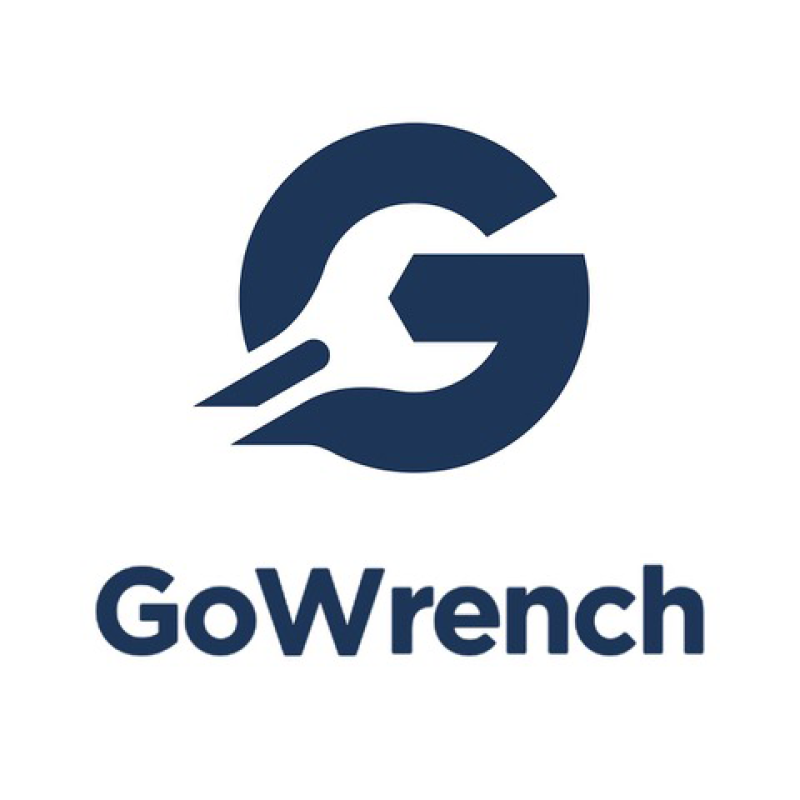 Our Trusted Automotive Service Professionals
This year, we've partnered with our trusted partner GoWrench Auto Mobile Mechanic and Tire Technicians to better serve our Members across Niagara.
Book your Mobile Tire Change service online and enjoy the convenience of having your tires swapped at home or the office, rain or shine, seven days a week.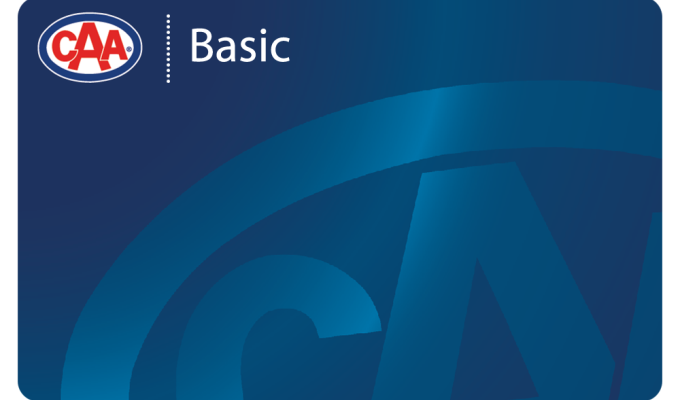 Basic Member Pricing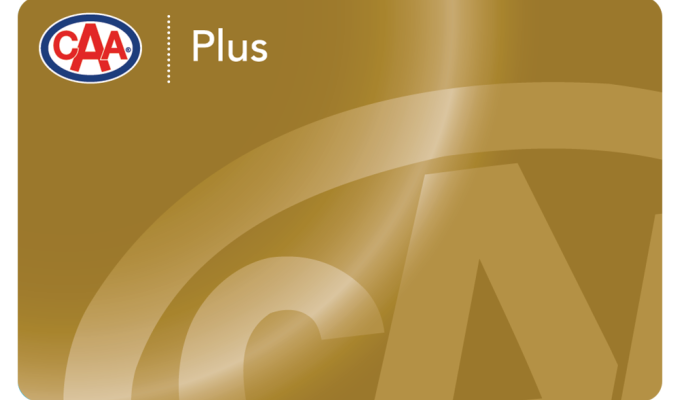 Plus Member Pricing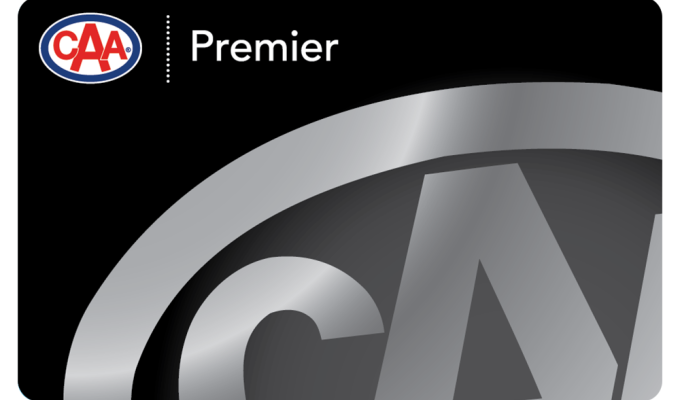 Premier Member Pricing
Some things to know before your technician arrives:
Your tires must be mounted on rims and stored either in your vehicle, beside your vehicle or easily accessible in a garage
The technician will check tire pressure, tire tread, reset pressure sensors (if applicable) and do a quick inspection of your vehicle
The driveway must be clear of debris, ice and/or snow
Following the service, you'll receive a vehicle inspection report highlighting services performed and noting inspection results
Book a second vehicle for the same day for an additional $65+HST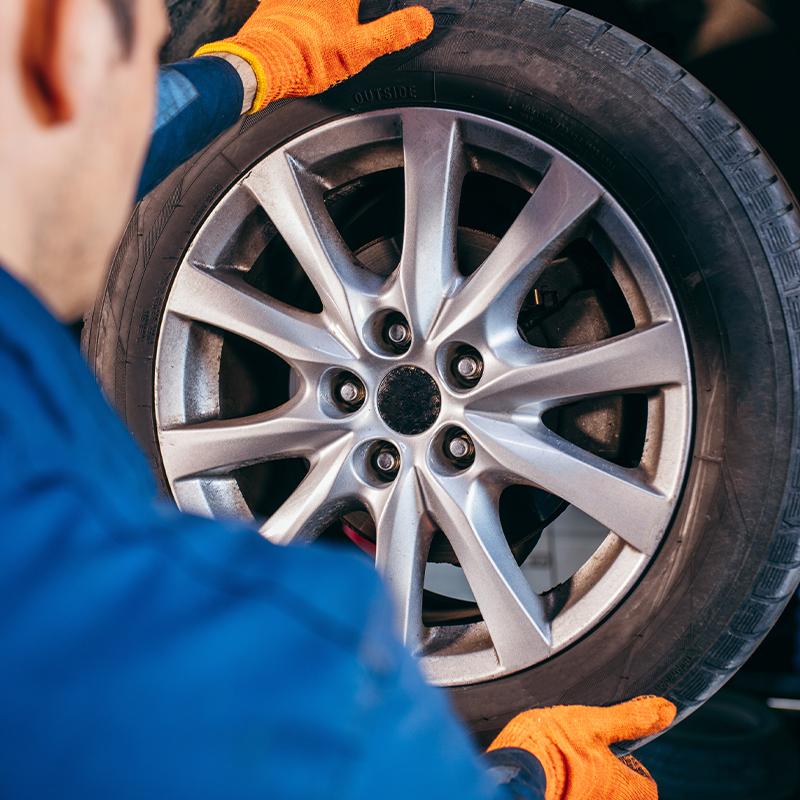 Not a Member? Join today!
Change your tires 7 days a week, with a technician you trust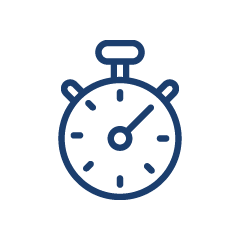 Experience a fast tire replacement process of less than an hour with no need to queue in a garage or dealership.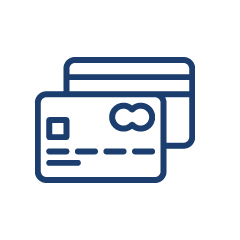 You can conveniently settle your technician's payment using debit, Visa, or Mastercard while they are on site.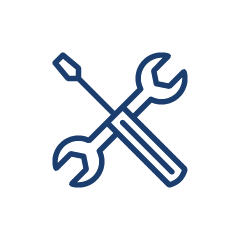 Professional automotive technicians receive comprehensive training to perform their work safely, regardless of the type of vehicle and prevailing weather conditions.
Tire changes are currently only available to active CAA Niagara Members. Tires must be mounted on rims and easily accessible to the technician, either beside your vehicle or stacked just inside your garage.
If the service is being performed on a commercial property, it is the Member's sole responsibility to acquire written permission on company letterhead from the business owner / landlord before the service is performed.
The Member must remain on-site for the duration of the service.
Repair suggestions made by the technician, as indicated on the Vehicle Inspection Report, are intended as recommendations only. The Member should follow up with a certified licensed technician at their garage following the service.
The Member is liable for the safety of the technician while he/she is on the Member's property.
GoWrench the right to refuse service in the event a vehicle or its tires are in a condition that the technician, in his/her sole discretion, deems unsafe or against ministry standards.
The Member must take whatever steps are necessary (i.e., shovelling snow, removing ice, removing obstacles, etc.) to ensure their property is safe and clear of hazards. GoWrench reserves the right to refuse to perform a service on any property that they deem to be unsafe.