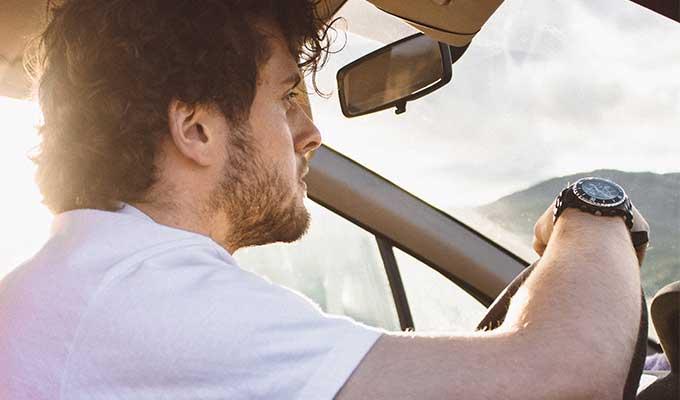 How Cannabis Affects Driving Ability
The active ingredient, THC (tetrahydrocannabinol), travels through your body and into your brain, affecting the brain cells and creating a high. THC can take a long time to exit the body, and the length of time becomes even longer for regular cannabis users.
Whether it is smoked, vaped or indigested, the THC in cannabis can impact cognitive skills, affecting your:
Coordination
Reaction Time
Concentration

Decision Making Abilities
Ability to Judge Distances
Sobering Facts
20% of Canadian millennials (18-34 years old) believe a person who's high can drive the same or better




75% of CAA Niagara Members are concerned about their personal safety on the road now that marijuana is legalized




1 in 3 Canadians think that it is safe to drive less than three hours after smoking a joint
Show your support for road safety by picking up a sticker (shown to the right) at a CAA branch and attach it to something you use often, such as your phone or laptop, or on in a safe location on your vehicle. Use it to advocate against drugged driving and to remind yourself and others that weed and driving don't mix.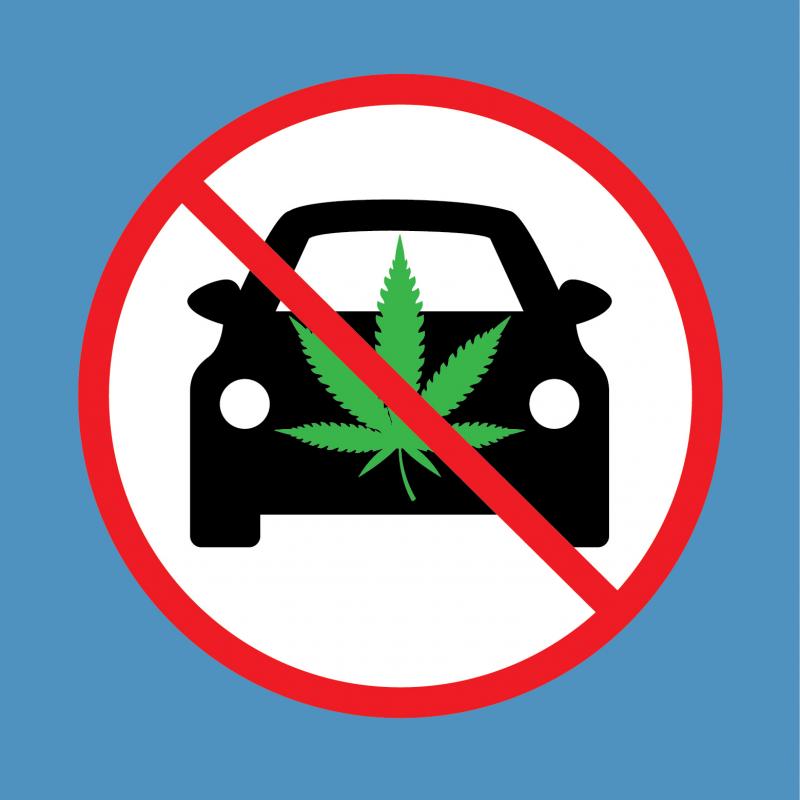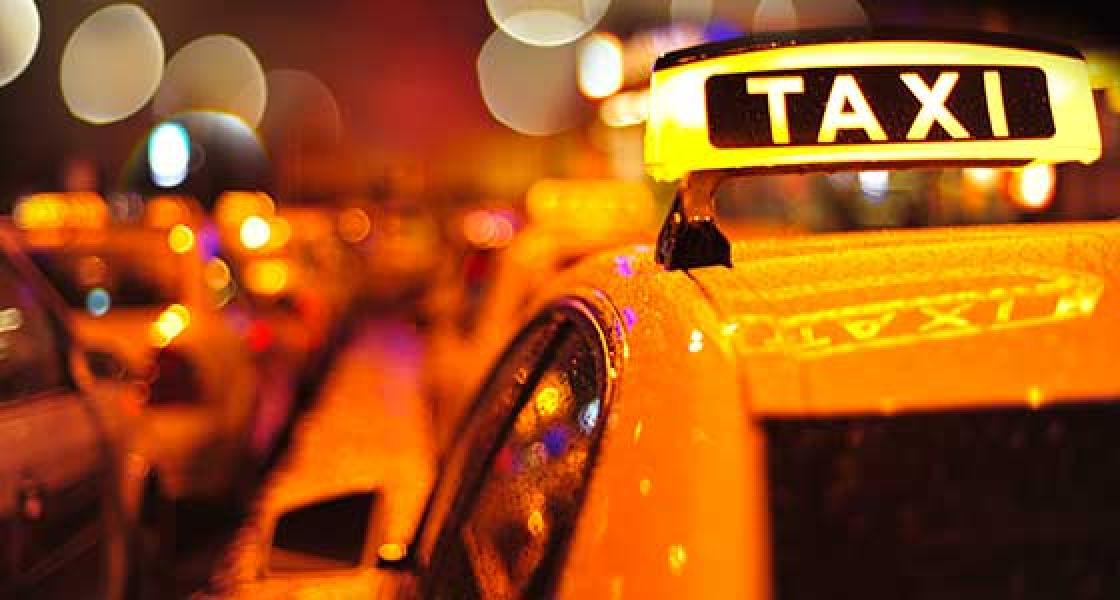 Find an Alternative Ride
Driving high is driving impaired. Reduce your risk on the road by finding an alternative ride home.  
Central Taxi
T: 905-685-7343      W: centralniagara.com
Grand Taxi Welland:
T: 905-732-7000     W: grandtaxi.com
Niagara Falls Taxi: 
T: 905-357-4000     W: niagarafallstaxi.com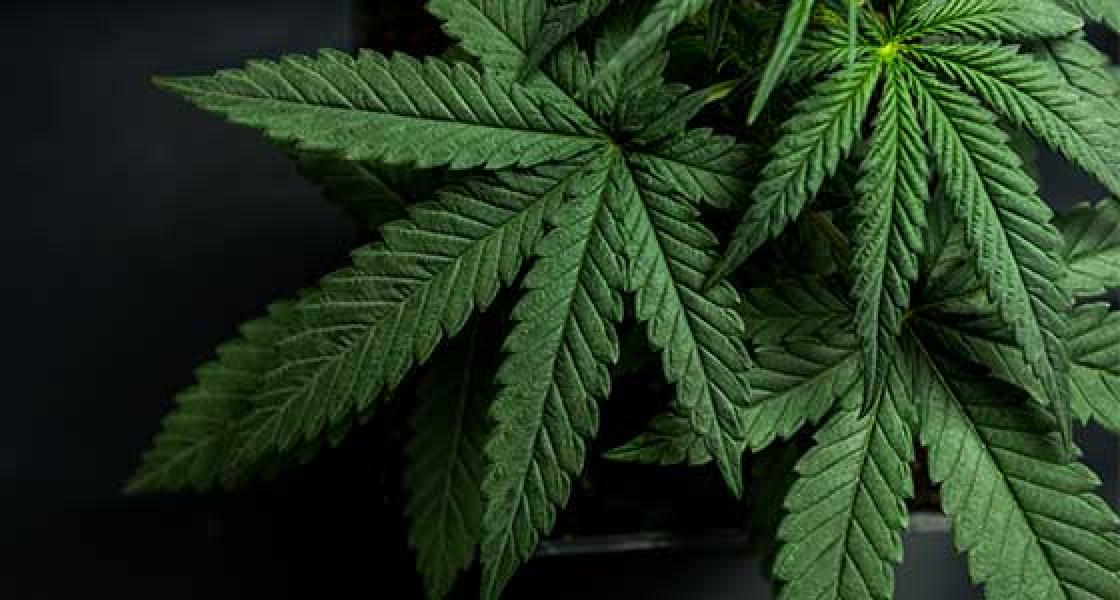 Learn More