In 2019, CAA Niagara decided to pool its donations and significant sponsorship dollars to fund a new, more focused corporate giving program, now known as CAA Niagara Community Boost.
In its inaugural year, CAA Niagara selected the Kristen French Child Advocacy Centre and the Distress Centre Niagara to each receive a $10,000 donation. In addition to the initial financial contribution, CAA Niagara promoted these Niagara charities through a variety of channels which include the CAA Magazine, social media, community events, and a wrapped flatbed truck.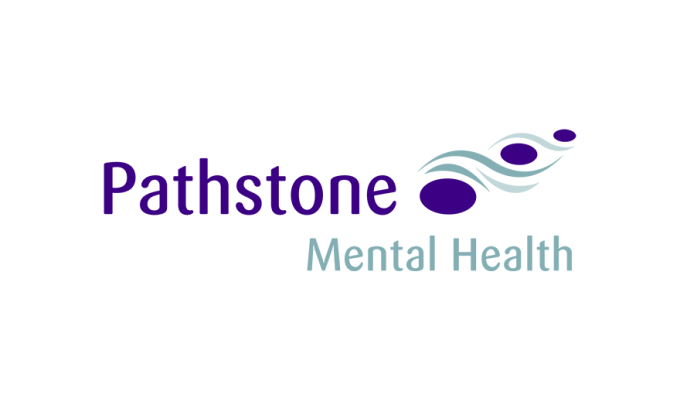 Pathstone Mental Health
Pathstone Mental Health is a community-based organization whose mission it is to provide innovative and effective treatment for all children in Niagara struggling with mental health issues. Thanks to immense support from its donors and volunteers, Pathstone Foundation is able to expand its programs and services, enabling them to see more kids and families each year. Pathstone's in-person Mental Health Walk-In Clinics are located across Niagara and are open Monday-Friday.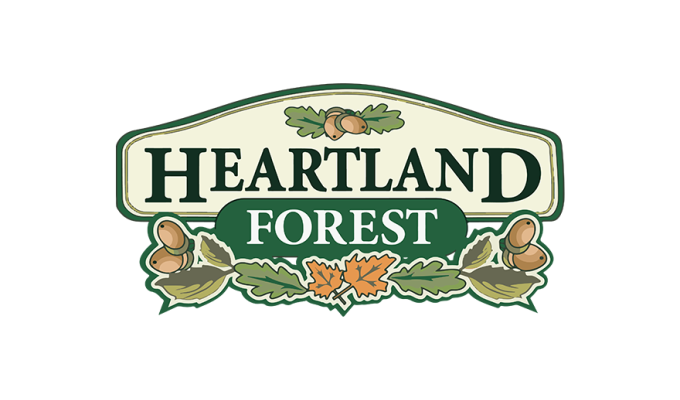 Heartland Forest Nature Experience
Heartland Forest's mission is to inspire the lives of people of all ages and abilities to respect, protect and enjoy the world of nature. Programs include environmental education and inclusive adventure camps; adaptable fitness and sports activities for children, adults and seniors; brain injury rehabilitation; work experience programs for persons with disabilities; and a unique and accessible wood working shop. Located in Niagara Falls, Heartland Forest is home to an all-season, accessible outdoor space including 4 kms of trails meandering through grasslands, wetlands and one of the largest stands of Carolinian Forest in the Niagara Peninsula. They are open to the public year-round – free of charge.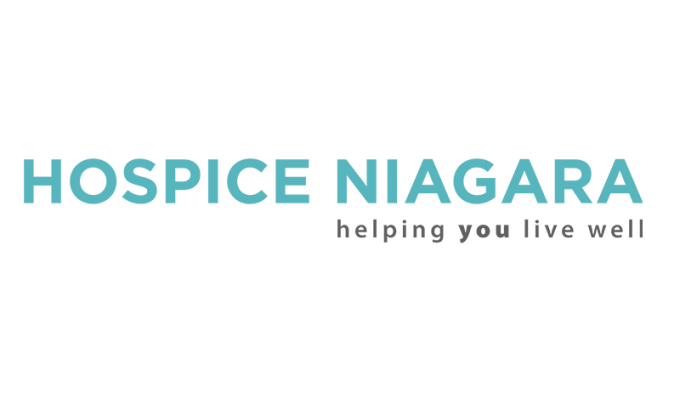 Hospice Niagara
Since 1993, Hospice Niagara has been helping people and families live well from the time of diagnosis with a terminal illness, through to end-of-life care and bereavement. Its programs and services are free of cost and support people in their homes, in the community, and in the hospice residence.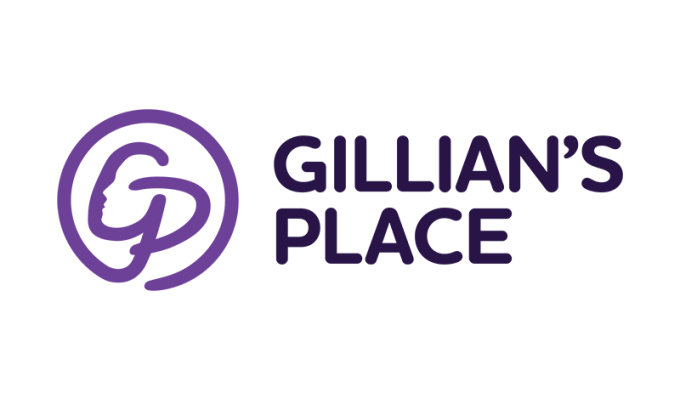 Gillian's Place
Gillian's Place provides a wide spectrum of free and confidential services that support survivors of gender-based violence, as well as those who care about them. These services include a 34-bed emergency shelter, a 24/7 phone or text support line, safety planning, second stage housing, legal advice and support, expert counselling, child and youth programs, transitional housing and support, and education and violence prevention programs.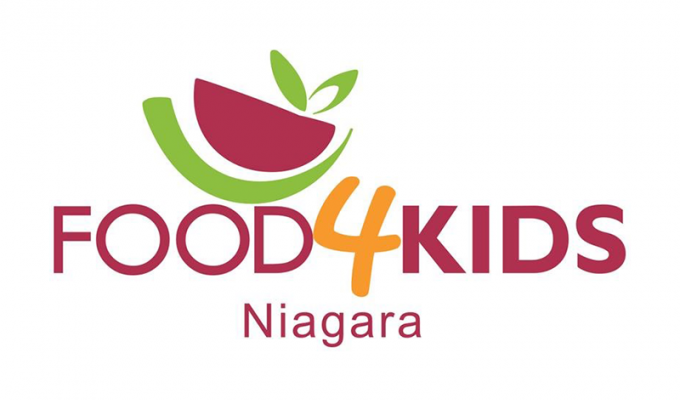 Food4Kids Niagara
Food4Kids provides packages of healthy food for kids aged 4-14 years with limited or no access to food each weekend. Packages of healthy food are prepared by volunteers and delivered to schools each Friday to ensure children have nourishment over the weekend. There are more than 1,500 children in Niagara struggling through each weekend without food. Food4Kids helps fight child hunger in our own community. When kids leave school for the weekend, they should not have to worry about how they will be fed.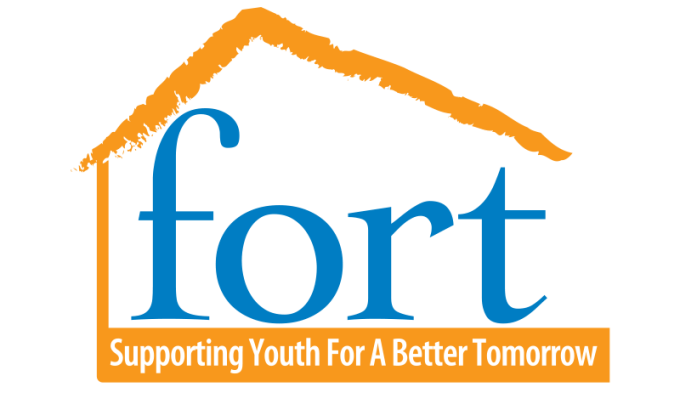 Foundation of Resources for Teens (FORT)
For over 17 years now, FORT's mission has been to empower youth to make positive and successful life choices through opportunities and guidance. The FORT is a local, not-for-profit youth centre that provides free recreational programs and resource services to youth in our community. However, for the over 10,000 youth of West Niagara served every year, the FORT is so much more than that; a community, a place to go aside from home or school, reliable support, and a space they are proud to call their own. Through the FORT's programs, youth are able to unlock their full potential.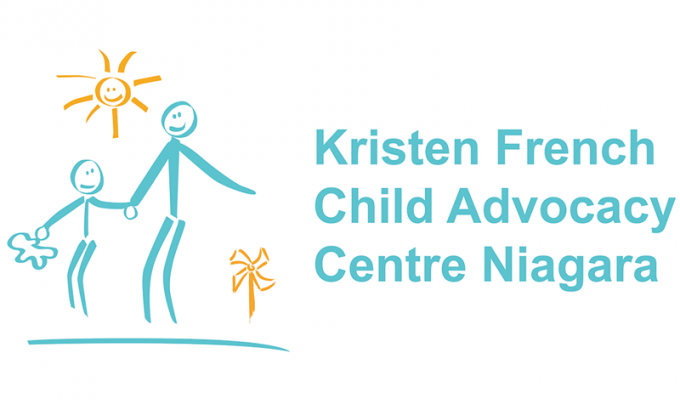 Kristen French Child Advocacy Centre
Known as an essential resource for helping Niagara's children, youth and their families cope during a child abuse investigation & supporting them as they heal afterward, the Kristen French Child Advocacy Centre minimizes the number of times child victims must tell their story, reduces the trauma of disclosure and ensures a coordinated, cost-effective delivery of service to Niagara's children, youth and family members.
The Distress Centre of Niagara
For over 49 years, Distress Centre Niagara has been committed to providing free, confidential 24-hour support and crisis/suicide prevention and intervention to individuals in need in the Niagara Region. Highly skilled volunteer responders consistently ensure the 24/7 operation of this much-needed service. In 2018, Distress Centre Niagara responded to more than 15,000 calls from individuals across Niagara with varying degrees of crisis and distress situations.