Our St. Catharines, Welland, Grimsby and Thorold locations are open with limited services. Our Niagara Falls branch is closed Saturdays. We encourage all visitors to wear a mask when entering our Branches.
Read the latest updates from CAA Niagara.
Excite the whole family
Community
March 1, 2020 | 1:00 pm
$0
Join CAA Niagara for an afternoon of kid-friendly entertainment that will inspire you to plan your next family vacation. Make a tiki mask with Crayola Arts Academy, be awed by magician "Scoop McCoy", watch a performance by Safari Niagara's Zooniversity, visit Masquerade Face Painting, all while chatting with experts who can help plan the ultimate family adventure. Whether you're dreaming of a Walt Disney World getaway, a family-friendly cruise or an educational European journey, Adventure Day is a fun way to entertain the whole family and spark excitement for travel in the younger generation.
1:00 p.m. to 4:00 p.m. Free admission. Please register in advance.
Entertainment Schedule: 
1:15 pm - Safari Niagara's Zooniversity
2:15 pm - Mad Science 
3:15 pm - Magician Scoop McCoy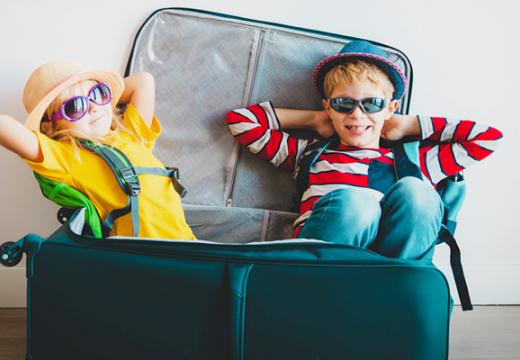 FirstOntario Performing Arts Centre, Robertson Theatre
250 St Paul St,
St. Catharines, ON
L2R 3M2