Take us out to the ball game!
Member Exclusive
June 6, 2020 | 12:00 pm
$0
Please note: this event has been cancelled. We apologize for any inconvenience. 
There is nothing quite like watching a live baseball game, complete with plenty of tasty snacks, fast-paced action, and, of course, a roaring crowd cheering on the home team.
On June 6, CAA Niagara is packing the park to cheer on the Welland Jackfish, with free admission for Members.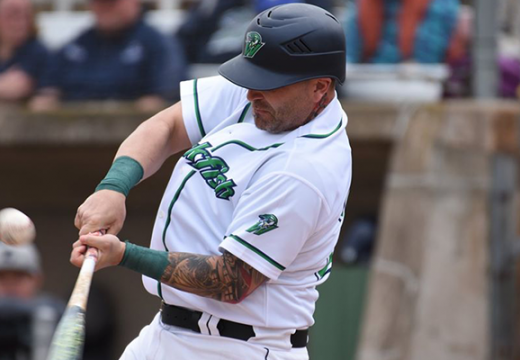 Welland Stadium
Welland Stadium
90 Quaker Rd
Welland, ON L3C 7K6