Everything you need to know about Travel Medical Insurance before heading south this winter
Community
October 10, 2019 | 3:00 pm
$0
CAA Travel Insurance takes the stress out of traveling and may cover an unexpected illness or injury, so the trip of your dreams doesn't become a financial nightmare. Whether you're escaping winter entirely, or just looking for a few weeks away, you want your vacation to be fun and relaxing.  And we want that too.
Attend our FREE Travel Medical Insurance information session for details on how you can prepare for your vacation. 
During the presentation, you'll learn the following:
How to complete the medical questionnaire
What OHIP does and doesn't cover
What you need to know during an emergency when traveling outside of Ontario, within Canada, or outside Canada
Options to customize your coverage with our new Pre-Existing Condition Rider and Adventurous Air Activities Rider medical coverage
And lots more!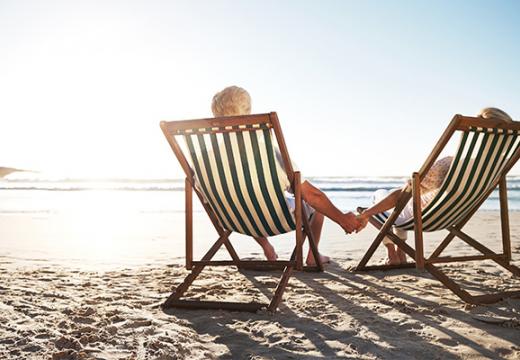 Four Points by Sheraton
3530 Schmon Pkwy.
Thorold, ON
L2V 4Y6