Cheer on the Niagara River Lions
Community
July 20, 2019 | 7:00 pm
$0
Join us in honouring the Niagara Region's First Responders and Military who protect and serve our community day in and day out. This appreciation game will recognize the police officers, firefighters, emergency medical technicians, urgent care workers and military that display bravery, hard work, and commitment while putting their lives on the line for others.
"CAA Niagara is proud to partner with the Niagara River Lions to recognize our first responders," said Peter Van Hezewyk, President and CEO of CAA Niagara. "Every day our drivers travel across the region and often see Niagara's first responders in action, working to keep us safe. This event is a great way to show the community's support for these heroes." 
CAA Members save 25% on single game tickets. Use the promo code NRLCAA on the Ticketmaster website to redeem the offer.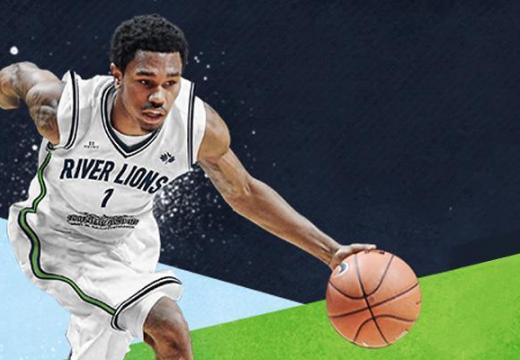 Meridian Centre
Meridian Centre
1 IceDogs Way
St. Catharines, ON
L2R 0B3