Effective April 8, 2021, all CAA Niagara branches are closed in accordance with the Ontario provincial stay-at-home order. Emergency roadside assistance continues to operate 24/7.
Read the latest updates from CAA Niagara.
Join us for a fun-filled adventure!
Member Exclusive
May 8, 2021 | 10:30 am
$0
Peppa Pig and CAA Niagara are teaming to celebrate the spring season and Peppa Pig's new adventures. On May 8, join Peppa Pig for an hour of fun, including a dance party, craft activity, story time and exciting giveaways! This celebration will be sure to get parents and little Peppa fans engaged and excited to join in on Peppa's Adventures.
All registered attendees will receive a Zoom link prior to the event on May 8. All attendees located in Niagara will receive an event kit delivered to their home.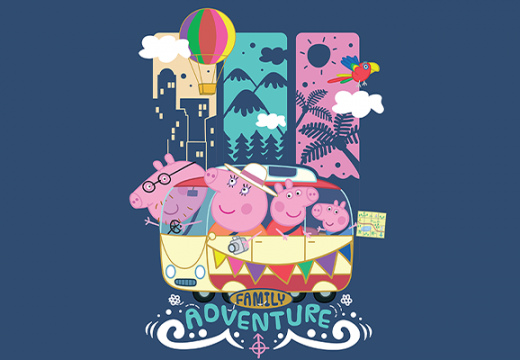 Event capacity is limited. Two (2) event kits are available per CAA Membership card. Registration closes May 4, 2021