Rocky Mountaineer Rail Presentation
Travel Presentation
January 24, 2023 | 6:30 pm
UPDATE: This presentation is now at full capacity. Second date added: January 26th, 2023. 
Visit us here to RSVP for the second date.

Join us to learn about a trip that blends breathtaking views with plenty of time to relax and enjoy the Canadian Rockies. 
Group departure July 2023.
RSVP by filling out the form below.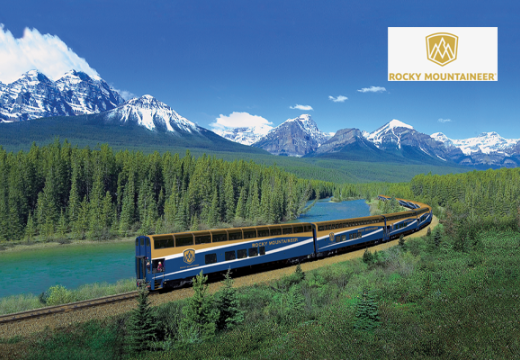 CAA Niagara Thorold Branch
3271 Schmon Parkway
Thorold, ON
L2V 4Y6