Experience the wild with CAA Day at Safari Niagara
Member Exclusive
September 10, 2022 | 9:00 am
$15
On September 10th, step into the wilderness and embark on a fun-filled adventure with CAA Day at Safari Niagara! Home to more than 1000 native and exotic mammals, reptiles and birds, this 150-acre nature park offers tons of interactive presentations and exciting attractions for the whole family to enjoy. Admission is just $14.95+HST and service fees per person for Members and their guests. Rain or shine, see you there!
Tickets are available for purchase at any CAA Niagara Branch or online using the promo code caasafari22.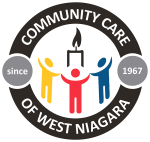 CAA Niagara will also be collecting non-perishable food donations at the Safari Niagara park entrance in support of Community Care of West Niagara.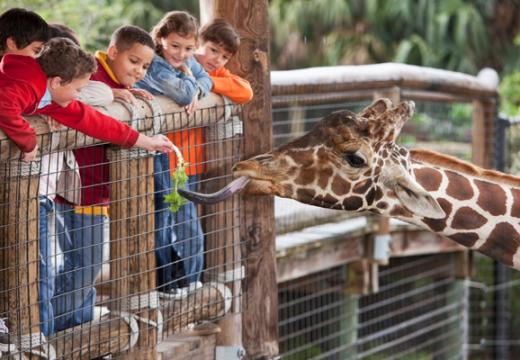 Community Care of West Niagara's most needed items include:
Canned Beef Stew, Chili, Chef Boyardee products
Hamburger Helper
Instant White Rice, Minute Rice
Jams, Jellies, Peanut Butter, Pancake Mix, Syrup
Ketchup, Mayo, Salad Dressing, BBQ Sauce, Pickles
Kraft Dinner
Sidekicks Rice & Pasta, Uncle Ben's Bistro Express Packs
Small White Sugar, Small Bags of Flour
Snack Packs, Pudding Cups, Jell-O & Jello-O Cups
Regular Coffee (ground & instant) Orange Pekoe Tea, Hot Chocolate
Cake Mix, Muffin Mix, Icing Sugar

Canned Fruit, Applesauce & Fruit Snacks
Canned Milk: evaporated, condensed & coconut
Chunk Soups (Chicken, beef)
Canned Veggies: Beans, Carrots, Mixed Veggies (no corn please)
Cookies, Cereal, Oatmeal
Cooking Oils: Canola Oil, Vegetable Oil, Olive Oil
Cream Soups (mushroom, chicken, broccoli)
Flakes of Ham, Turkey and Chicken
Granola Bars, Protein Bars
Instant Potatoes, Canned Potatoes, Canned Mushrooms

Juice, Juice Boxes
Soda Crackers, Vegetable Crackers, Ritz, Bretton
Vegetable Soup
Dish Soap, Laundry Soap, Cleaning Supplies
Personal Care Items
Toilet Paper, Paper Towel, Kleenex
Safari Niagara
2821 Stevensville Rd.,
Stevensville, ON
L0S 1S0