Important: CAA Niagara Branch locations are temporarily closed in accordance with the Province of Ontario's provincewide shut-down. Emergency roadside assistance will continue to operate 24/7.
Read the latest updates from CAA Niagara.
Pick up a little entertainment
Solo Travellers
January 21, 2021 | 10:00 am
$0
Journeys by CAA Niagara would like to provide a little joy during this time of solitude. On Thursday, January 21, the Journeys team will be providing lockdown care kits to our Solo Travellers. These kits will contain enjoyable and entertaining items to bring a bit of cheerfulness to an otherwise dreary time. All kits will be distributed through physically distanced curbside pickup at our CAA Niagara Thorold office located at 3271 Schmon Parkway.
*Please note that registration is now full.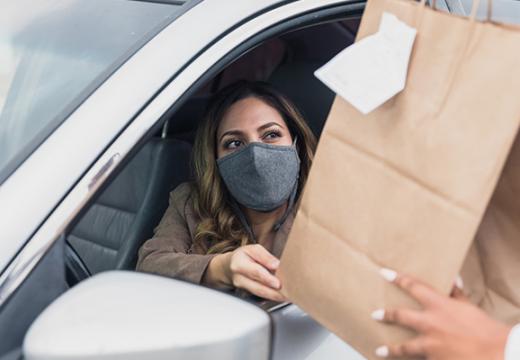 CAA Niagara Thorold Office
3271 Schmon Parkway
Thorold, ON 
L2V 4Y6