A fun-filled and hands-on experience the entire family can enjoy
Community
$0
Get up close and personal with the different trucks, vehicles and pieces of equipment that help Emergency & Community Services do their day-to-day jobs. Visit the various booths onsite for engaging activities and to learn more about current and upcoming CAA Niagara initiatives. Coffee and gelato will also be made available throughout the event.
Vehicles that will be in attendance include CAA Niagara Tow Trucks, fire trucks, EMS ambulance vehicles, a police cruiser and more! 
Please note: In lieu of a registration fee, all guests are kindly asked to bring a food or monetary donation in support of Food4Kids Niagara.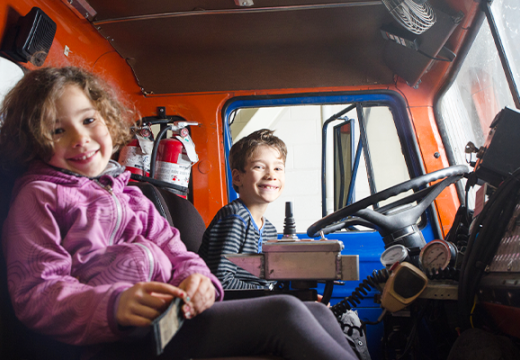 Seaway Mall
This event is taking place in the parking lot behind Swiss Chalet. This can be accessed from Lancaster Drive.
800 Niagara Street, Welland, ON, L3C 5Z4