Travel Talks
Community
March 20, 2023 | 1:00 pm
Join us for our Travel Talks!
In celebration of the Grand Opening of our new branch at the Pen Centre, our valued travel partners will be stopping by to share their expertise and the latest insights into their world of travel!
Monday, March 20:
1-3 PM: Rocky Mountaineer
3-5 PM: Disney & Experience Kissimmee
Tuesday, March 21:
1-3 PM: Royal Caribbean Cruises
3-5 PM: Insight/Trafalgar
Wednesday, March 22:
1-3 PM: Globus
3-5 PM: Journeys by CAA Niagara
Thursday, March 23:
1-3 PM: Air Canada Vacations
3-5 PM: Holland America & Princess Cruises
Friday, March 24:
1-3 PM: Transat Holidays
3-5 PM: Journeys by CAA Niagara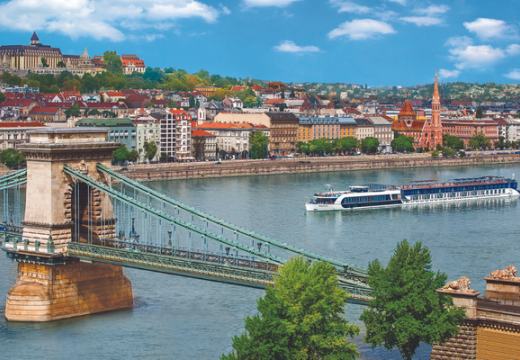 CAA Niagara - Pen Centre Branch
Located between Entrance 5 and Landmark Cinemas, across from the Passport Office.
221 Glendale Ave
St. Catharines, ON L2T 2K9