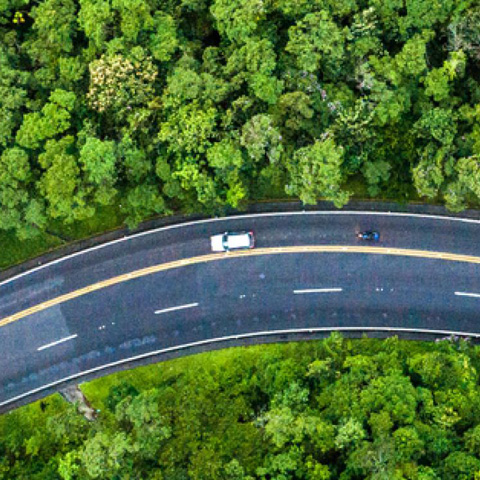 Pay only for the distance you drive.
CAA MyPace™ is a new payment program that allows you to buy auto insurance only for the distance you need. Nothing more. CAA MyPace can help you take control of your car insurance costs by giving you the freedom to pay only for the distance you need.
We've raised the savings threshold of CAA MyPace from 9,000 to 12,000* km/year, so now there's even more reason to switch to the only auto insurance payment program in Canada for low-mileage drivers. With CAA MyPace, you get the freedom to pay only for the distance you drive.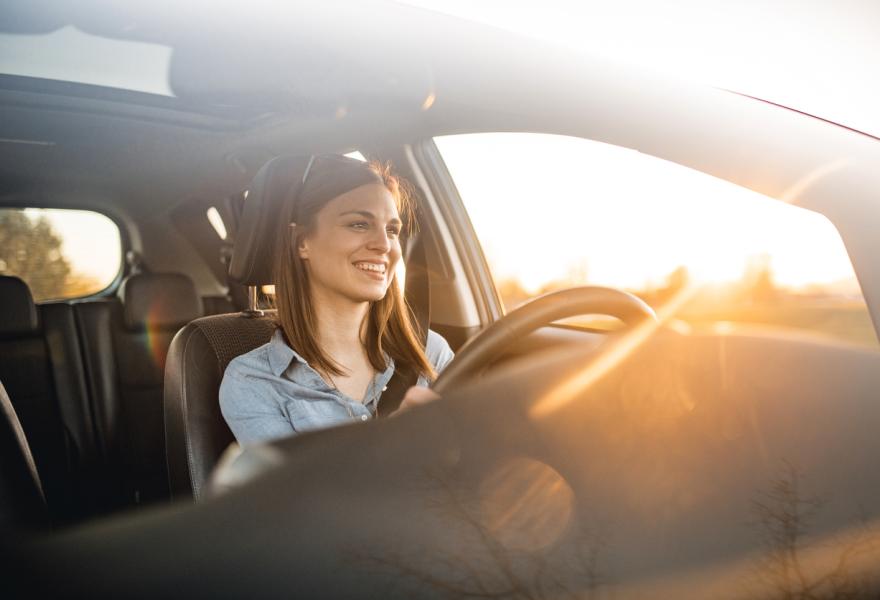 How it works.
CAA MyPace is a payment plan that provides the best way to control and manage your auto insurance premiums. There are four easy steps to use CAA MyPace:
Enroll in CAA MyPace and pay your base rate plus your first 1,000 kilometres.
Install the CAA MyPace device in your car.
Download the CAA MyPace App to your smartphone.
Drive. We'll automatically reload your next 1,000 kilometres for you.
It's that easy. And you're always backed up by CAA's reputation for great customer service.
Contact a licensed CAA Insurance Agent.
CAA Insurance agents are available at each CAA Niagara branch, by appointment or drop-in, if available.
Get a quote online.
Help yourself any time of day or night. Get a quote today to see what you could save based on the distance you drive.
Auto Insurance is underwritten by CAA Insurance Company. Certain conditions, exclusions and underwriting eligibility rules apply. Vehicle compatibility and enrolment in CAA MyPace payment program is subject to terms and conditions. © 2021 CAA Insurance Company.