Protection you can count on.
CAA Insurance1 can help you protect what's important to you with affordable coverage that suits your needs. Our trusted insurance experts provide advice and help you save money on your coverage to help keep your home and car safe.
Don't wait to start saving on your insurance. Switching to CAA Insurance is easier than you think.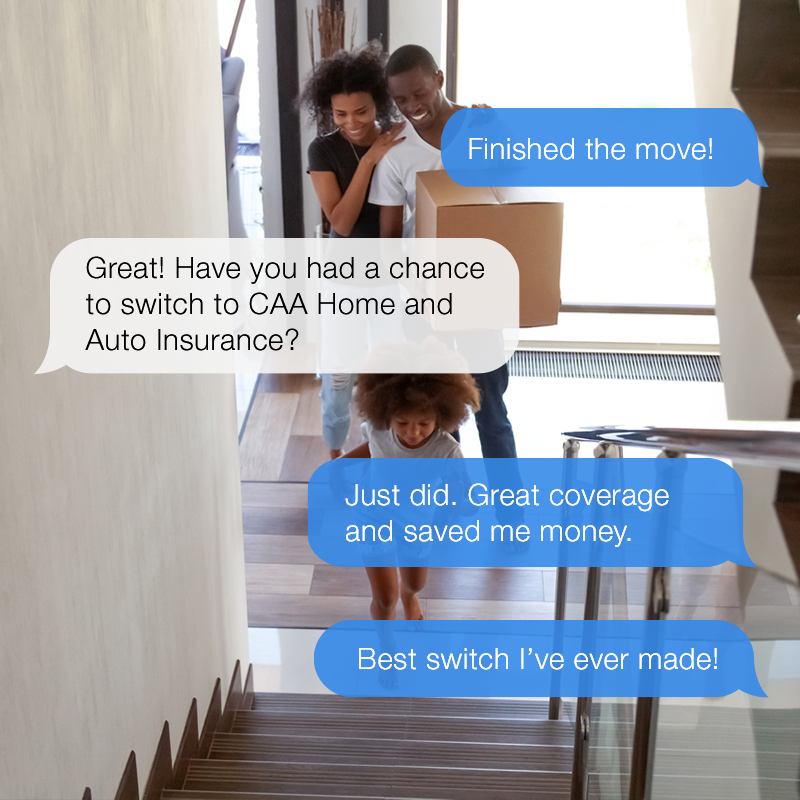 Flexible ways to save a bundle
Members save more. CAA Members save up to 20%2 on Auto Insurance and 10%2 on Home Insurance.
Plus, bundle your CAA Home & Auto Insurance and receive a 5% discount on your auto insurance, and up to 12.5% on your home insurance.
Ensure your home & auto policy fits your needs
Book a no-obligation review with a CAA Insurance Agent to ensure that the things that matter most to you are protected. Whether you want to talk about auto or home insurance (or both!), our agents will make sure you have the protection you need. 
Driving less? Pay less with pay-as-you-go Insurance
If you're spending less time behind the wheel, the CAA MyPace payment program can help you take control of your car insurance costs by giving you the freedom to pay only for the distance you need.
Why choose CAA Insurance?
Our century-long history of safeguarding Members on the road means we understand there's a lot in your life that's worth protecting. For all of life's big events, trust us to make sure you've got the best coverage for you and your family.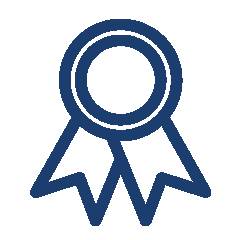 A brand you can trust. We make insurance easy by offering you the right solutions that are tailored to meet your individual needs, every time.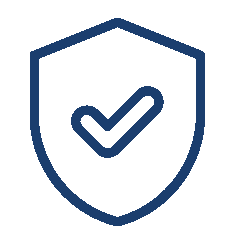 Complete Protection. From insuring your first car to your dream home, we make sure you're ready to live all of life's important moments, worry-free.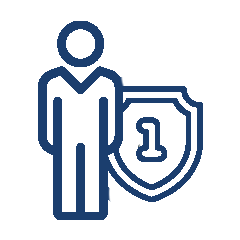 Putting you first. We're here for you, 24/7 to make sure you're taken care of to your total satisfaction.