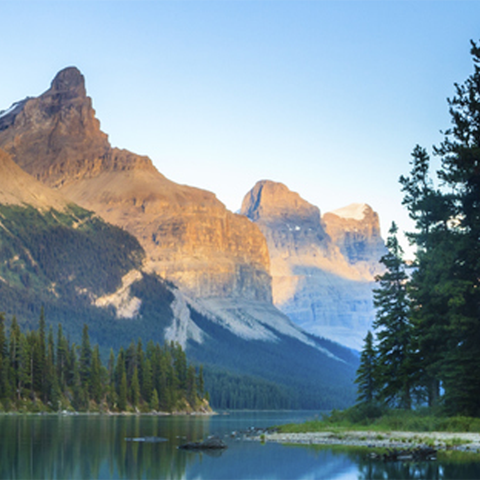 Simple and Affordable Coverage
With CAA's Visitors to Canada Insurance, you'll enjoy the peace-of-mind knowing you're covered for medical services, hospitalizations, prescription drugs and more, should you experience an unforeseen accident or illness during your stay in Canada. Get help covering the expenses with travel medical coverage that's simple, affordable and easy to use so you don't end up paying out-of-pocket.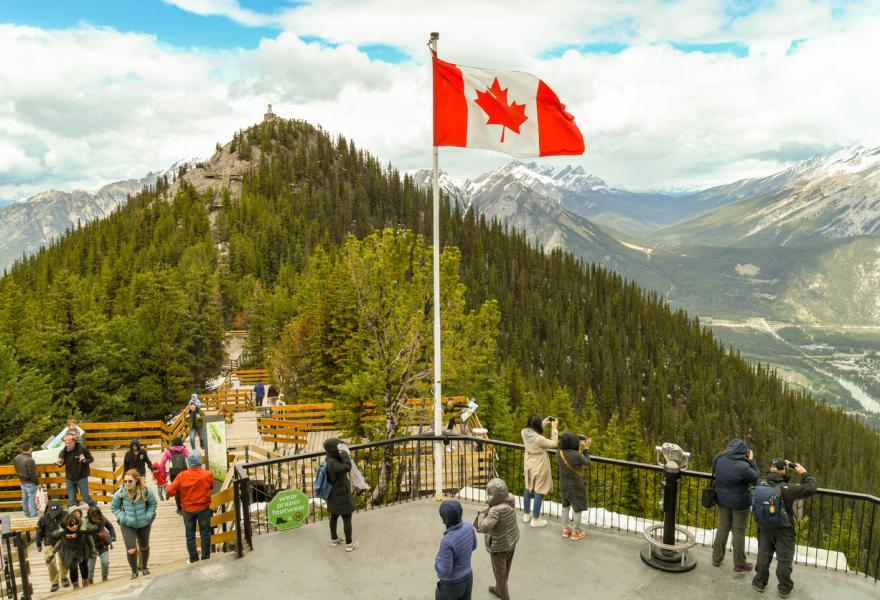 Visitors to Canada Insurance Plan
Payment for reasonable and customary costs incurred for treatment of emergency and unforeseen sickness or injury while in Canada. Choose any coverage option from $25,000 to $150,000 with a minimum $50 deductible.
Get a Quote
What's included1?
✔  Emergency medical treatment for hospital accommodations, lab tests, X-rays, and ground ambulance
✔  Emergency dental expenses and care
✔  Family transportation and subsistence allowance
✔  Medical repatriation
Eligibility
CAA's Visitors to Canada Insurance may be purchased by individuals who meet the following criteria:
A visitor to Canada
The holder of a Canadian work visa or student visa
An immigrant to Canada
Canadian not covered by a government health insurance plan (GHIP)
1 Subject to change without notice. See full policy for all terms and conditions here.
This website is intended for promotional and informational purposes and is not an insurance policy. It is not an offer of insurance. It contains some information about coverages offered by Orion Travel Insurance Company but it does not list all of the conditions and exclusions that apply to the described coverages.
CAA Travel Insurance is underwritten by Orion Travel Insurance Company.
Download the Policy Guide for policies purchased prior to March 2023.