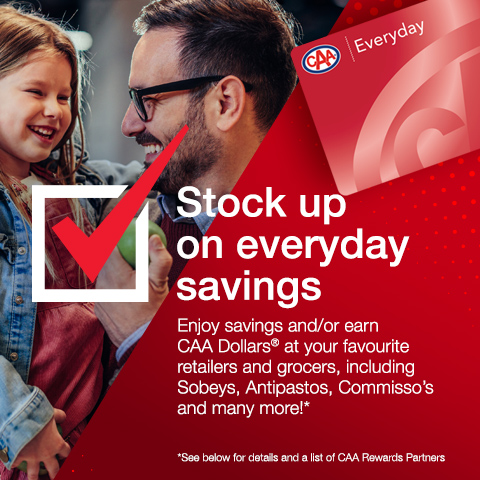 Introducing a NEW CAA Membership that lets you enjoy benefits and discounts Everyday!
CAA Everyday Membership is designed for anyone who loves life's everyday adventures and welcomes the chance to enjoy savings doing it — even drivers who simply want the fuel savings but do not need roadside coverage. As a CAA Everyday Member, you'll be able to take advantage of all the benefits of CAA Membership like: insurance savings, travel savings, as well as discounts and savings of everyday purchases at thousands of Rewards partner locations worldwide.
This Summer, make fun and adventure your destination when you set out to explore Niagara. Your CAA Everyday Membership is your ticket to savings and discounts at many of your favourite restaurants, wineries and popular attractions.
To learn more about our Membership packages, visit our Compare Page!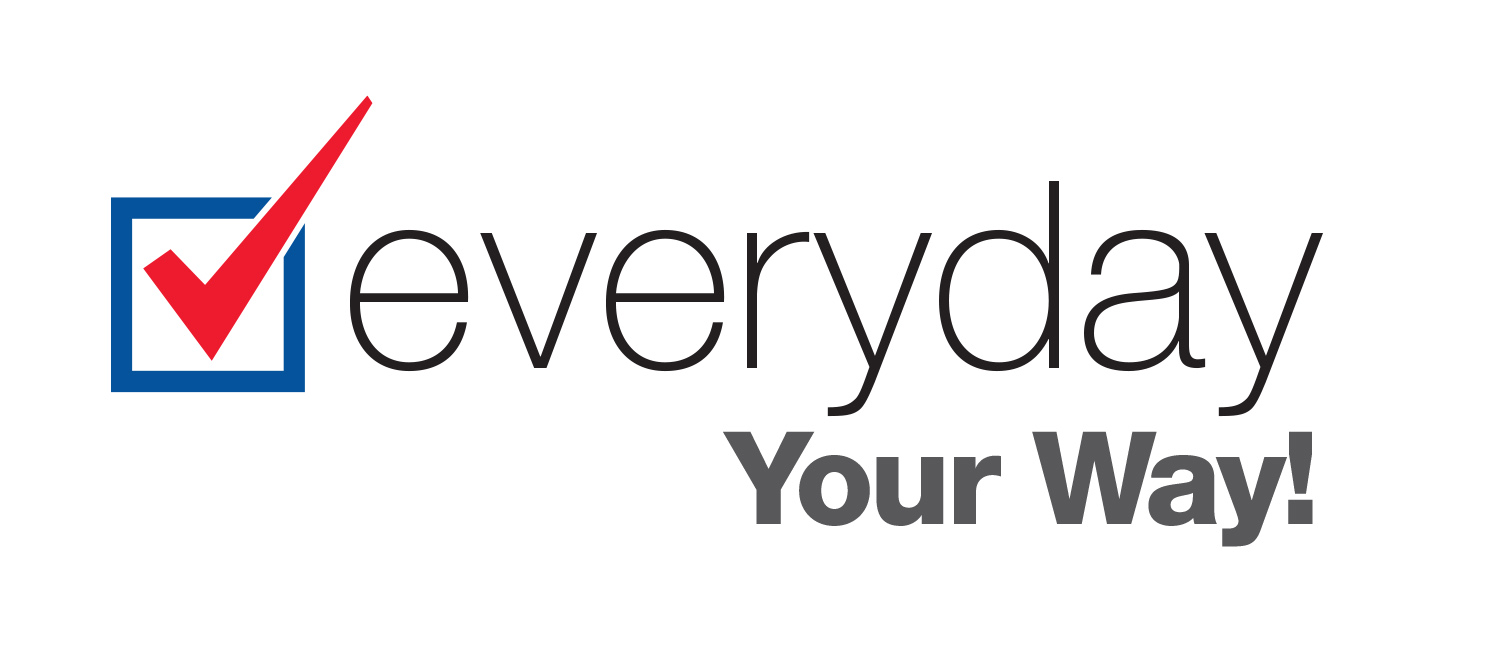 Sign-up today and start taking advantage of daily deals with CAA Everyday!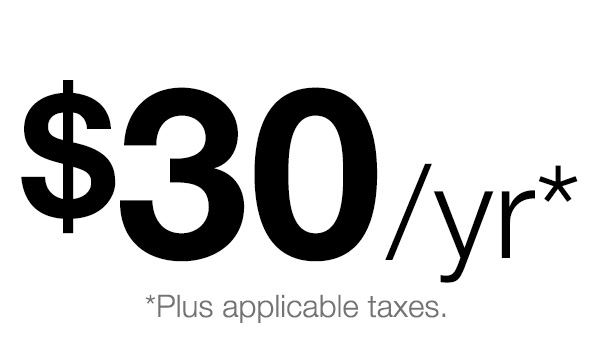 As a CAA Everyday Member you can:
Enjoy Savings & Discounts at thousands of retailers across North America
Save up to 10% in savings on CAA Home Insurance
Save up to 5% in savings on CAA Auto Insurance
Enjoy exclusive 12% discounted rate on Pets Plus Us Insurance
Bike assist (1)
Save 10% on CAA Travel Insurance
Up to $300 in Trip Assistance (2)
And lots more!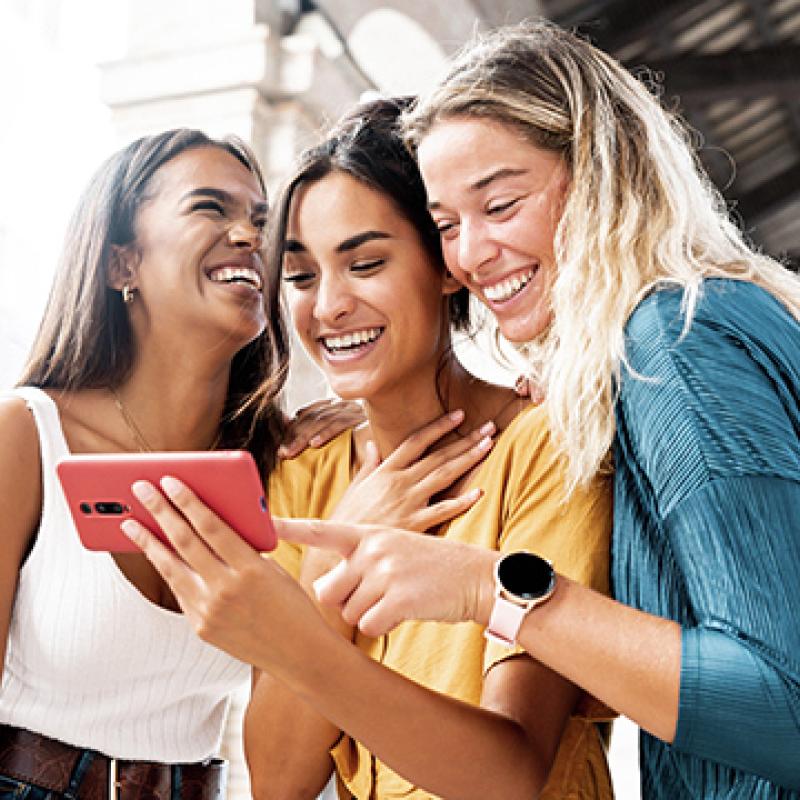 We love our local CAA Rewards® partners
Members can benefit from our 164,000 CAA Rewards partners located across North America, including a few in our own backyard. If you're looking to shop local and save, these partners are a great place to start.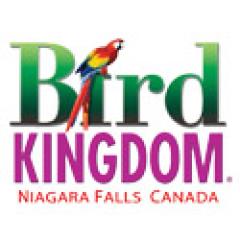 CAA Members save 25% on admission to Bird Kingdom when purchasing tickets at a CAA Niagara Branch.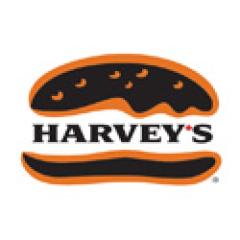 CAA Members Save 10% on Burgers, Fries, Onion rings and much more.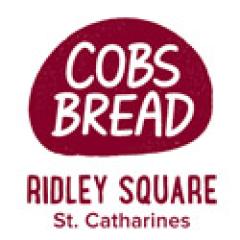 CAA Members get a FREE Treat (Scone, Danish, Tart, or Cinnamon Bun) when spending $15 or more.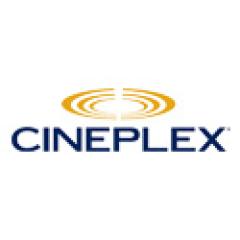 CAA Members save up to 20% when purchasing Single One Adult Ticket(s) at any CAA Niagara Branch.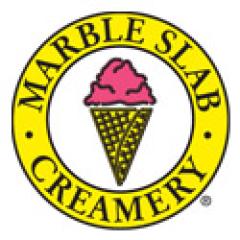 CAA Members SAVE 15% on all regular priced items at participating Marble Slab stores and online.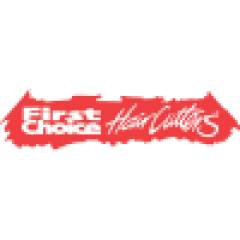 Members save 10% on hair cuts at any First Choice Hair Cutters location within the Niagara Region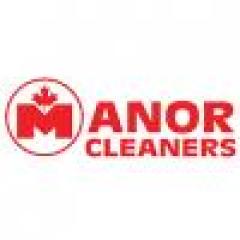 Spruce up your wardrobe by saving 25% at Manor Cleaners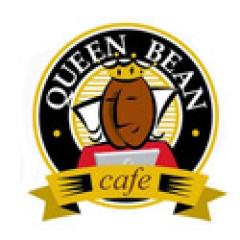 CAA Members save 15% off regular priced menu items for dine-in or take out.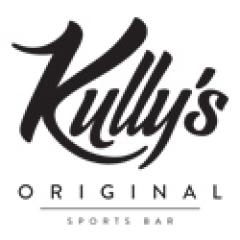 CAA Members Save 10% on food menu items.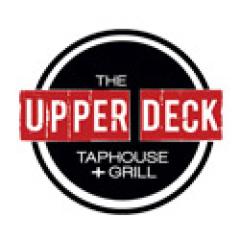 CAA Members save 20% on take-out orders.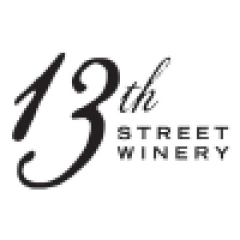 CAA Members who purchase a guided wine tasting can get a second for 50% off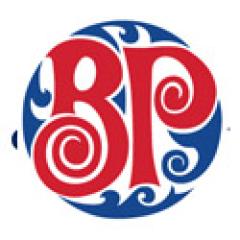 CAA Members save 15% on regularly priced food items.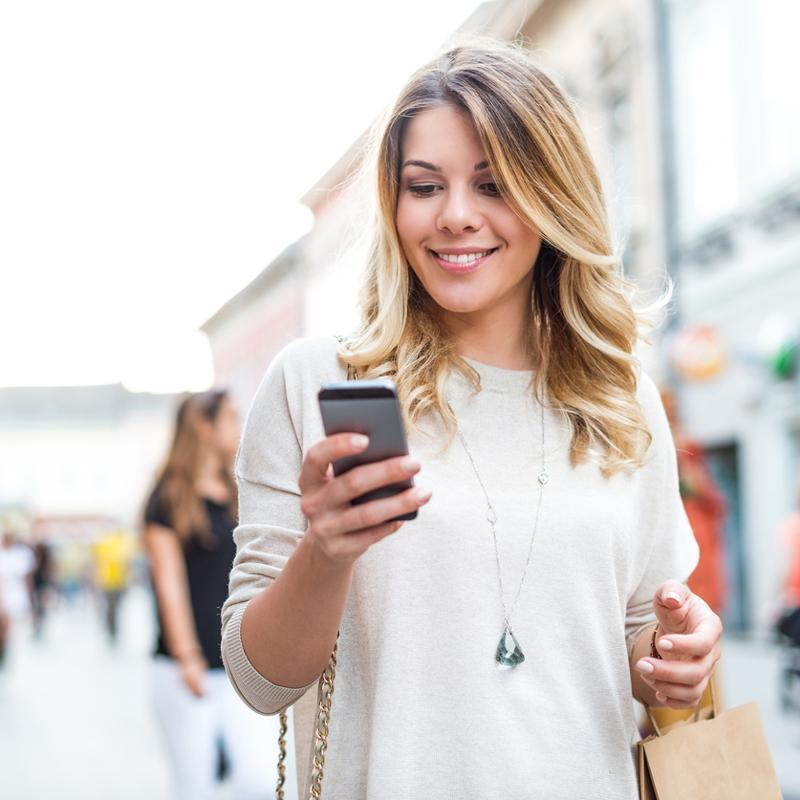 Get Rewards on the Go with the CAA App
The CAA App is a versatile and convenient tool for all CAA Members. You can use the map to find CAA Rewards partners are nearby. There are over 160,000 partner locations across North America! Search for lodging, entertainment, auto, dining and travel partners.
* Plus applicable taxes (HST)
1 CAA Everyday Members are entitled to one (1) call per year for bicycle assistance.
2 When involved in a reportable collision more than 160km from home and towing is required.
For more information, please read CAA Niagara's Terms and Conditions.