Affordable rates on the travel insurance you need and CAA Members save 10%1
Experience the world with protection for unexpected emergencies that can lead to large out-of-pocket expenses, and put an early end to your dream vacation.
CAA Travel Insurance offers single and multi-trip coverage for emergency medical and trip cancellation, should you have an emergency along the way. Packages are also available, combining coverages and offering plans for frequent travellers.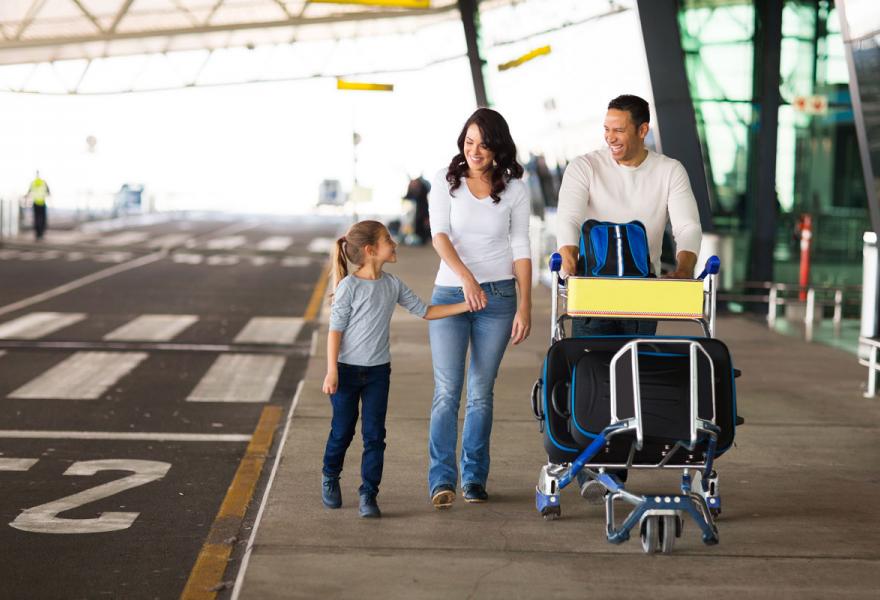 Why choose CAA Travel Insurance?
Travel worry-free wherever you go. No matter where you choose to travel, CAA has insurance options designed to protect you against the financial impacts of illness, emergencies, and unexpected mishaps.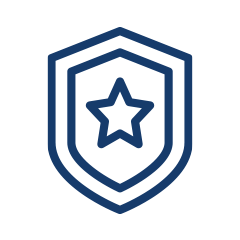 As Canada's #1 Most Trusted Brand, CAA Travel Insurance provides peace of mind for Single Trips or Annual Plans.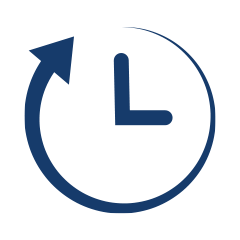 CAA Assistance** provides 24/7 care, meaning our trusted experts are available whenever you need us.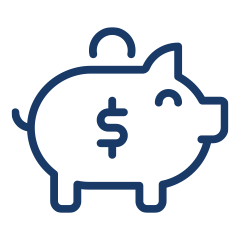 Enjoy added savings. CAA Members save and additional 10%* on CAA Travel Insurance.
Travel Insurance Plans
CAA Travel Insurance offers a wide selection of plans that provides coverage to suit your needs, whether travelling across Canada or around the world. 
Emergency Medical Insurance
An unexpected illness or injury while you're travelling can turn the trip of your dreams into a financial nightmare. Travel protected with CAA Travel Insurance.
Learn More
Vacation Package
If you want emergency medical benefits, PLUS protection for flight accidents, lost baggage, trip cancellation and interruption, CAA offers Single Trip or Multi-Trip Annual Plans to cover all the bases2.
Learn More
Visitors to Canada
Protect your friends and family visiting from another country in the event of an accident or illness while they're here, with CAA Visitors to Canada Insurance.
Learn More
Trip Cancellation and Interruption
Secure your pre-paid travel investment should you need to unexpectedly cancel or interrupt your travel plans with CAA Trip Cancellation & Interruption Insurance.
Learn More
1/*Applies to CAA Members in good standing (CAA Membership dues paid in full by membership expiry date). Ten percent (10%) savings applies to the total premium excluding applicable taxes. Minimum premium applies. Subject to change without notice.
2Multi-Trip Annual Vacation Packages covers 15 or 30 days per trip depending on the plan purchased. Top-Up coverage is available for longer trips. Coverage cannot exceed 365 days from departure date or effective date. There is a maximum travel coverage of 63 days including Top-Up for travellers aged 60 to 84 years of age.
**CAA Assistance is provided by Active Care Management Inc.
This website is intended for promotional and informational purposes and is not an insurance policy. It is not an offer of insurance. It contains some information about coverages offered by Orion Travel Insurance Company but it does not list all of the conditions and exclusions that apply to the described coverages.
CAA Emergency Travel & Medical Insurance is underwritten by Orion Travel Insurance Company.